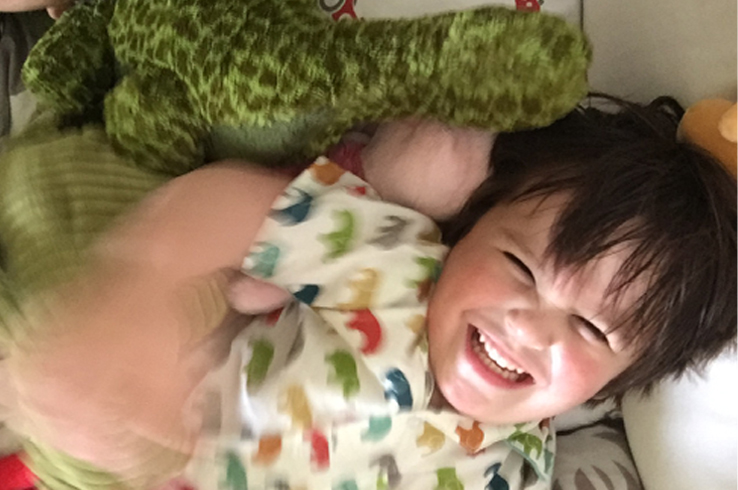 Currently Loving: Lollipops Pajamas
There's nothing I love more than my kids just woken up, sleepy eyed with rumpled hair and wrinkled pajammies… Warm and toasty like freshly baked bread rolls straight from the oven. They smell so nice and are so yummy to hug, kiss and snuggle. Pajamas can determine whether or not you get a good night's sleep. I swear! I always look for 100% cotton material because even if the fabric feels cottony soft, if there is even just a bit of synthetic material in them, you can guarantee that your kids will perspire while they sleep, especially living in the tropics.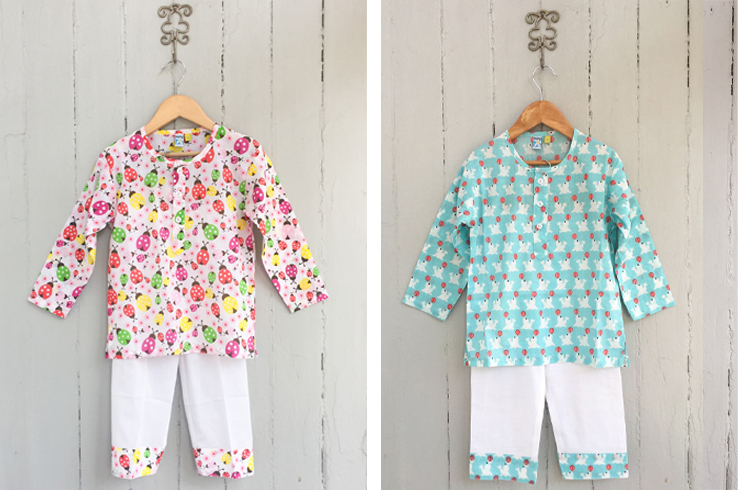 I super love Lollipops Pajamas – they have the cutest colors and designs in the softest, lightest organic cotton ever. I love both the long sleeved tunics with the matching white pajama pants because they look so chic. They're also great for a hot day out in the beach.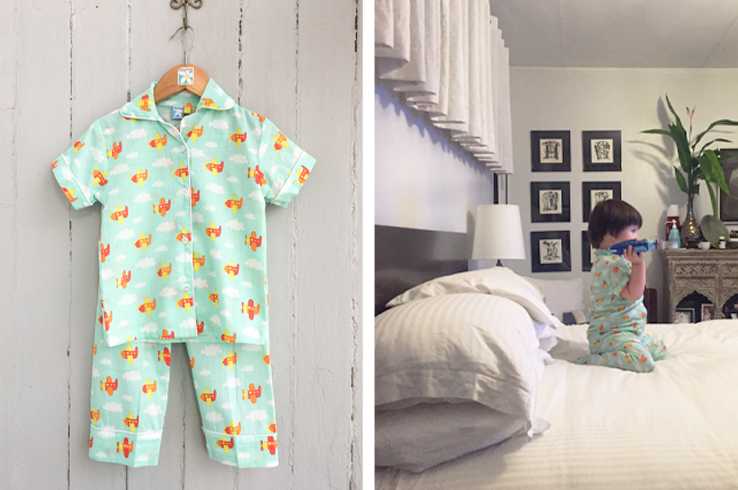 The short sleeved ones are also great especially for warm weather. No matter how cold the aircon Sebastian warms up really quickly under his "comfy blanket" and I found that these pajammies are the only ones he doesn't really wake up soaked from.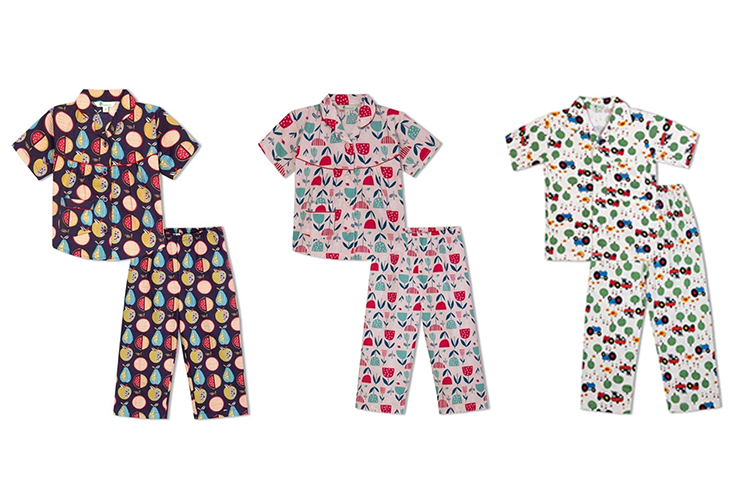 Check out Lollipops Clothing here. They even have super cute sun hats, rompers and dresses! I really love their prints and they make great gifts.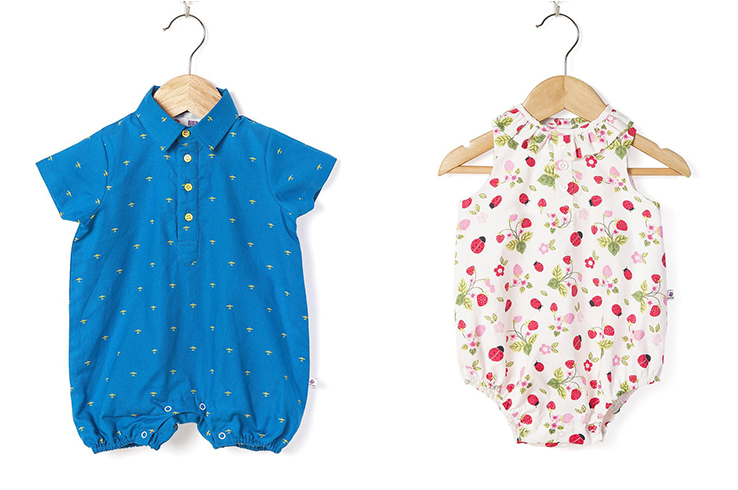 On Sundays we don't even change out of pajamas because we love them so much! Check out my favorite pajamas for myself here. I swear it's all I wear!