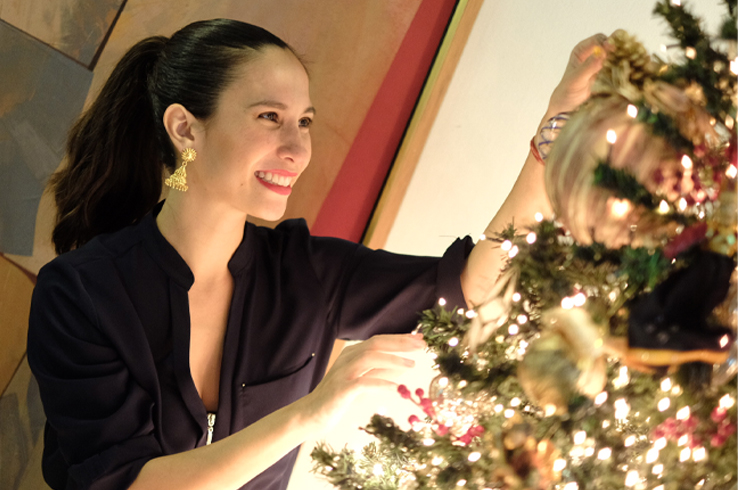 Cherished Christmas
Last year we had come home from our holiday to find that all our Christmas décor had already been taken down. It was a great initiative by our household staff to pack them away but to be frank I was upset. They had dumped everything in giant garbage bags and stuffed them piled up in the storage area. I rarely panic or get angry, and how could I? They meant well. But I couldn't hide the fact that I was so frustrated at how they had treated my beloved cherished Christmas décor. It pained me so much to see them treated like disposable trash. I was so grateful nothing had broken and proceeded to un-pack and lovingly repack everything myself.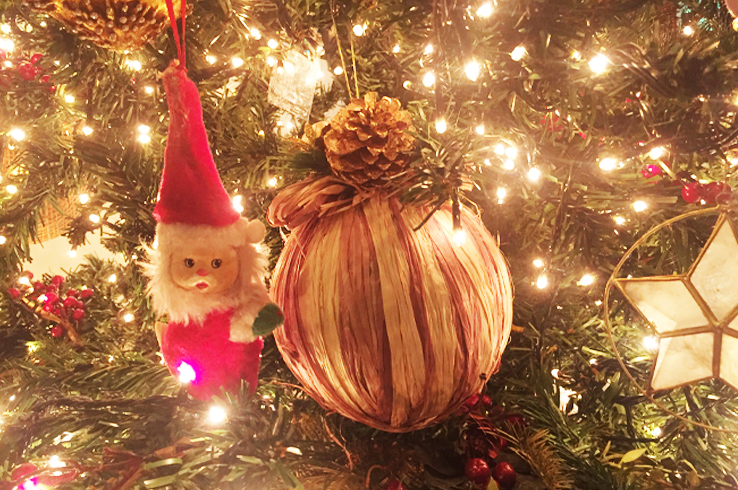 You see for me each ornament, each item has a story. Something I picked up during my travels or pieces that I fell in love with. Ornaments that were gifted to me to commemorate the arrival of Sebastian to a ratty old Santa ornament from my childhood. These aren't decorations, these are memories and every Christmas I look forward to unwrapping them individually, removing them from their boxes and tissue paper and thoughtfully plotting where they all go.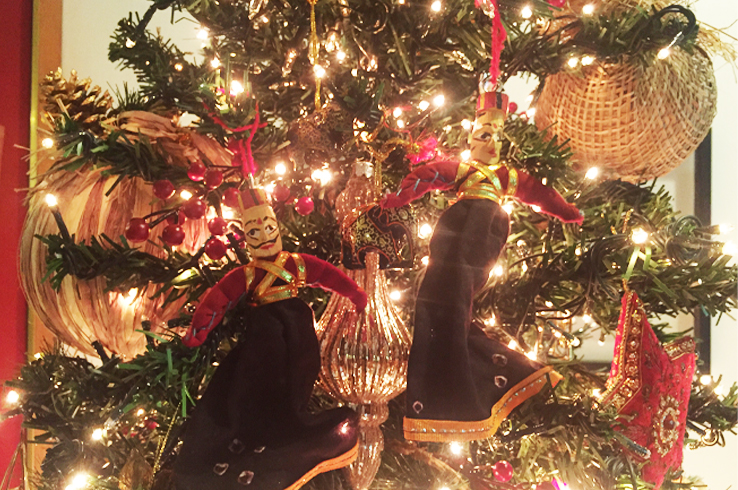 Some people love to have themed Christmases, with different color schemes every year, some hire professionals to get things done but personally I love to do it all myself every year. I can't wait to see all my beloved ornaments emerge from hibernation to take their special stage amidst the twinkly lights, a beacon of all our family traditions and beloved memories. I want my children to see the same ornaments every year so that they too can look at the tree when they are much older and remember how when they were little they were fascinated by that star or this snowman.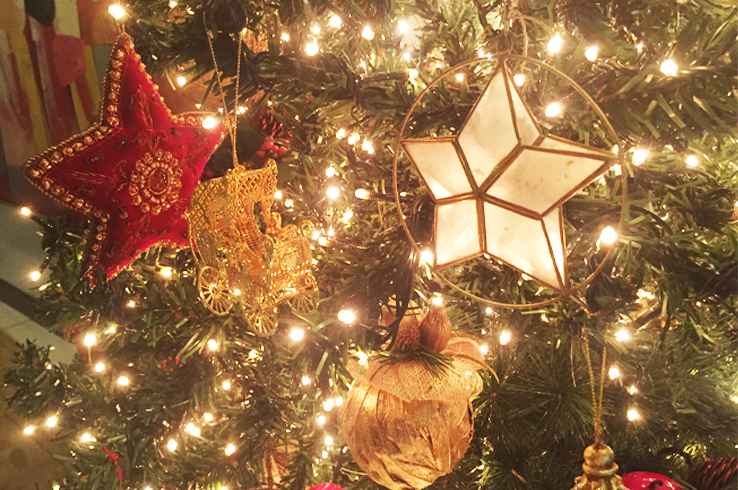 My tree is the story of my little family. Our first tree as a couple representing our roots in the Philippines with local elements like raffia and capiz stars, European origins with hand carved angels from Germany gifted to us by my mother-in-law and a hand blown murano glass ornament from Venice to represent my husband's Italian side. It's also filled with our sense of adventure and wanderlust with velvet stars from India plus exotic animals like ostriches and elephants.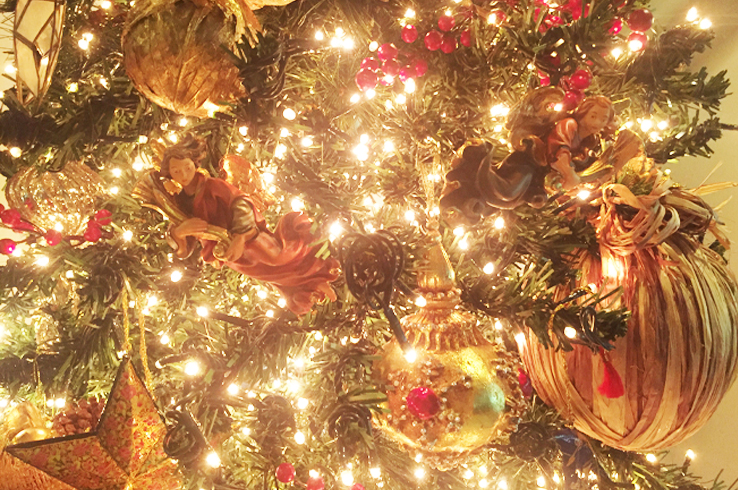 When we had Sebastian we had to fill the tree with things he could touch and play with so the bottom half of the tree is full of beautiful handmade felt ornaments with snowmen, penguins, reindeers and some adorable nativity mice. It's also filled with things we've picked up from our travels like a turtle from New Zealand and a reindeer from Tokyo.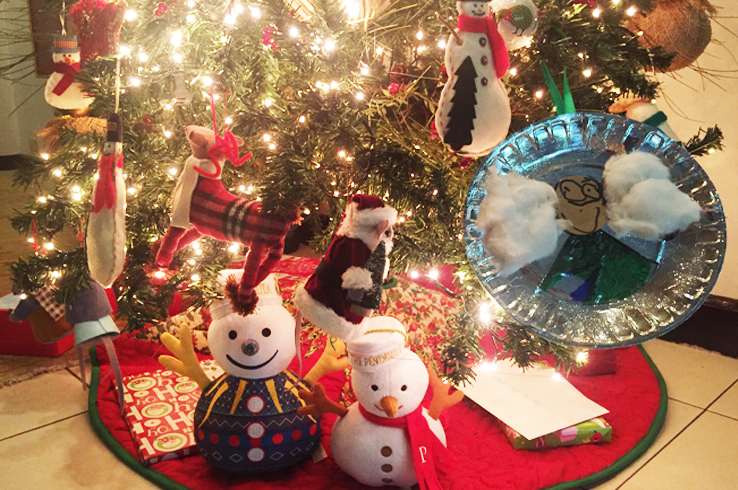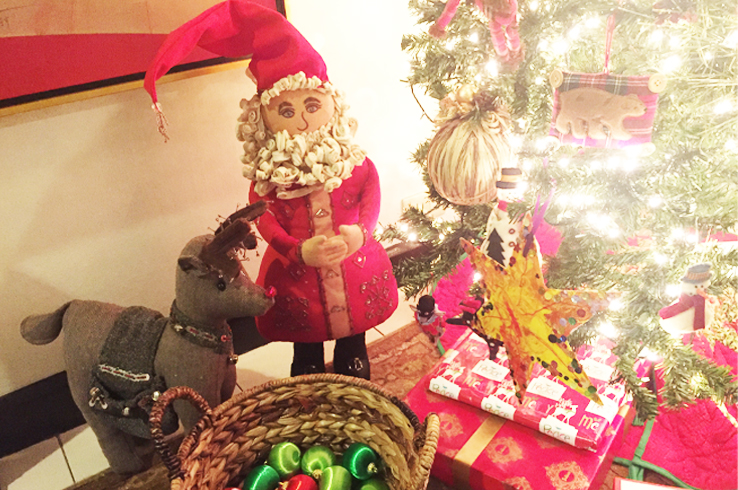 Last Christmas we also picked up beautiful reindeers made from wood from trees that had fallen during the devastating typhoon Yolanda in the Sta. Elena property of the Tantoco family. Created by Tita Nena Tantoco, the reindeers are made by the farmers in the surrounding areas whose livelihood were affected by the typhoon. The sale goes entirely to the farmers. They are so beautiful, I always get so many compliments and I love the story behind them. From the destruction there is always hope for rebirth.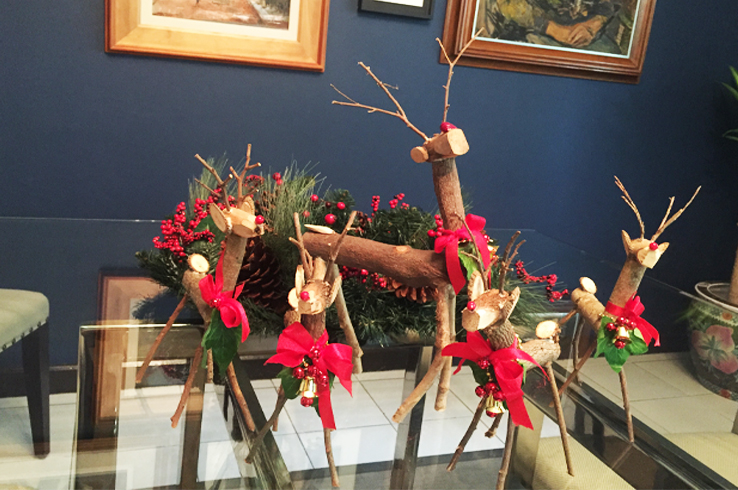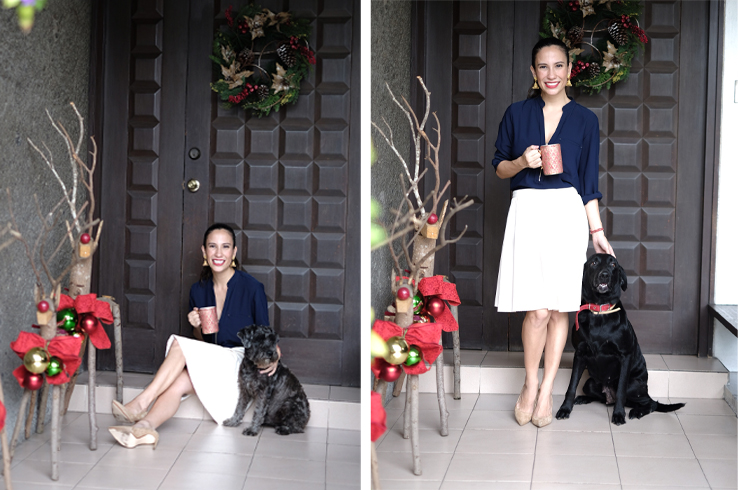 Every year I hope to grow the collection with things that have meaning, so that each angle of the tree and each space in the home have their own pocket of memories. Do share your own Christmas stories and your ornaments as I'd love to hear all about them.
Here's to another holiday season of creating cherished memories and moments with your loved ones!
Stephanie