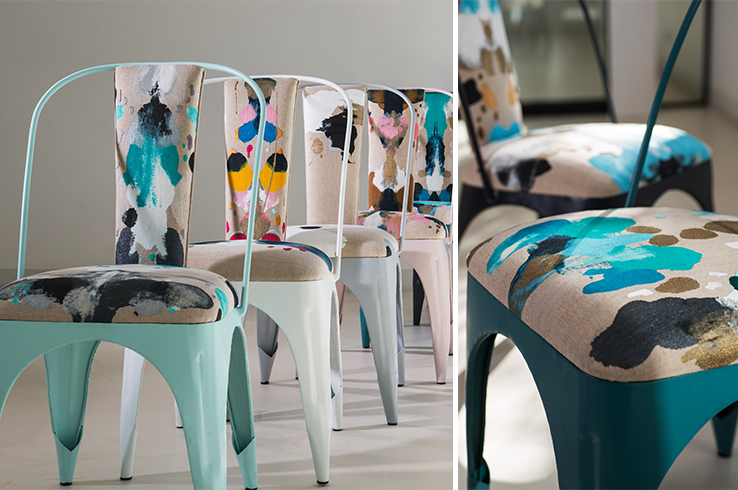 Hearth: PHILUX x BEAVALDES
There are moments of rivalry, doubt, exasperation. borrowing clothes, pointing fingers, misunderstandings. However, despite all this stems an rather unbreakable bond built on shared secrets, whispers under the covers late at night, shoulders that catch sobs from first heartaches, adventures and experiences forged by blood. There is something so incredibly unique about the ties that bind sisters and when the siblings come into their own and yet find a way to work together, a beautiful symbiosis is born.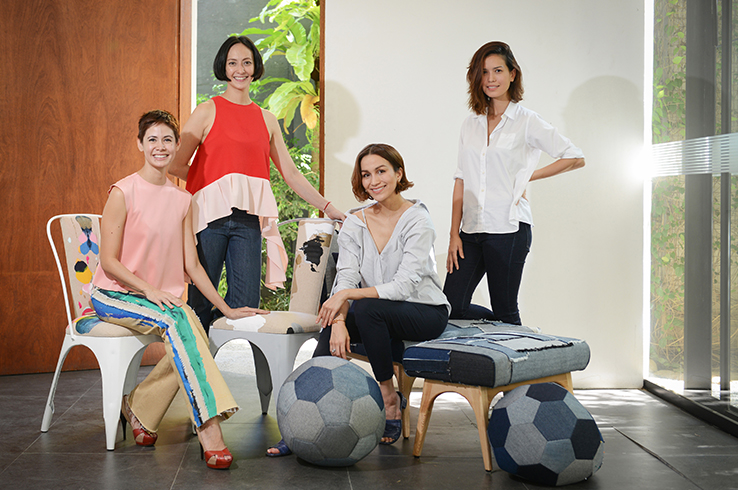 Hearth is a tale of two sets of sisters, who take from their childhood memories and weave them into stunning furniture pieces that are chic yet embrace that childish whimsy. Two generations of craftsmanship intertwine in this design collaboration by Philux and Bea Valdes. Behind these brands are the Kienle and Valdes sisters who come from families in the furniture and fine jewelry businesses, respectively.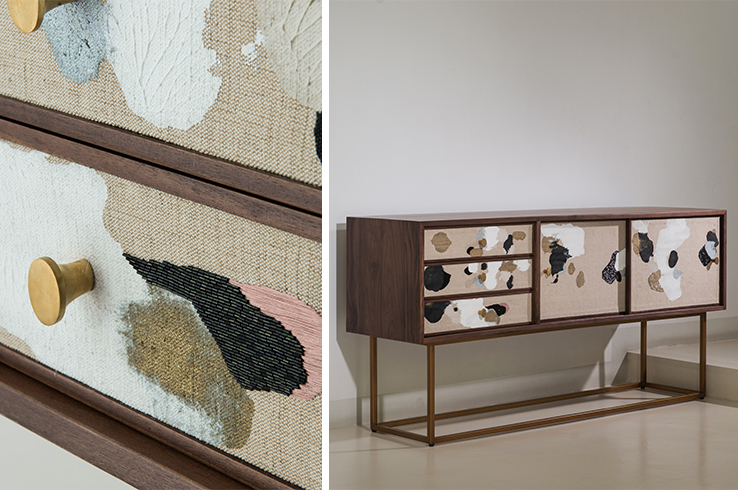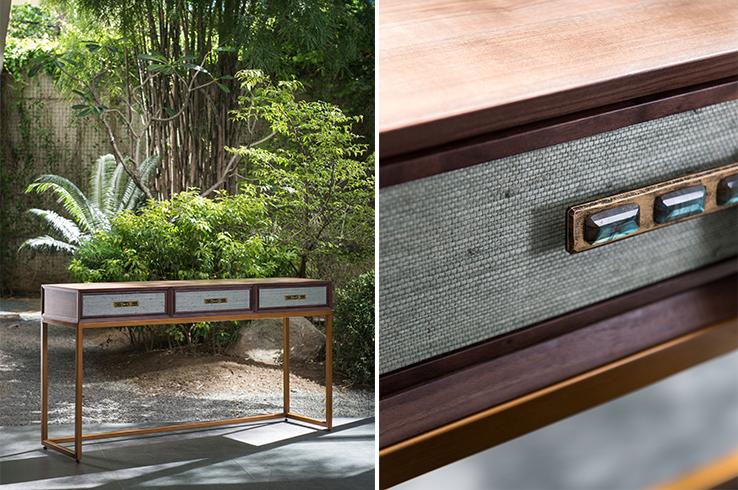 PHILUX has been manufacturing and retailing high quality furniture pieces for over three decades. Through traditional furniture making techniques using dowels, wood glue, and clamps, and with a distinct sense of aesthetics.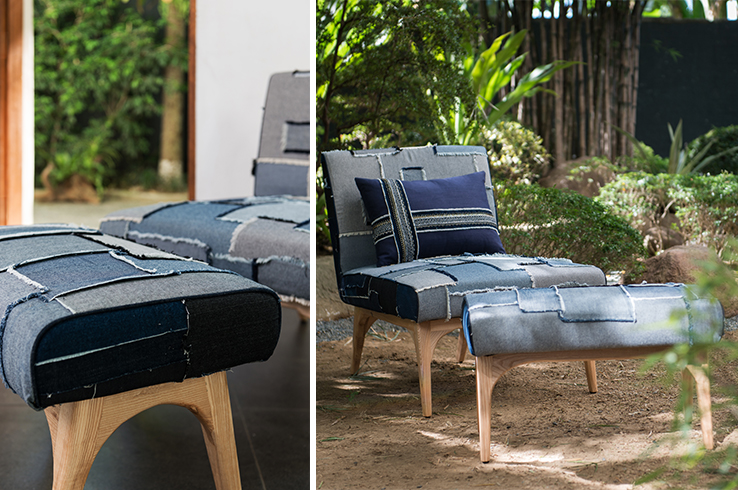 "Collaborations with designers, artisans and artists are important as we develop new ideas. This is one way of learning from others and about ourselves," shares Jessica Kienle Maxwell, VP and Head Designer of Philux. "We get to be dynamic and promote locally made products which is the very heart of the Philux DNA."
Stephanie Kienle Gonzalez, Philux's VP and COO, has always been a fan of BEAVALDES, purchasing her first bag in 2005. This collaboration with the globally reknowned design house was such an easy fit. "It was such a delight! The creative process was very fluid," she says. "It was a true collaboration in every sense of the word. Learning each other's crafts made us all the more inspired by Filipino skills and techniques."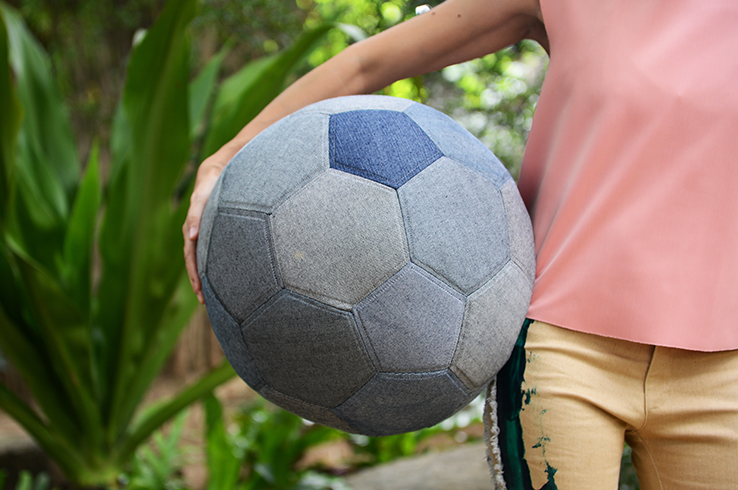 BEAVALDES' intricately beautiful handmade bags and accessories have graced the pages of Vogue, Harper's Bazaar and Newsweek and have been featured on CNN. Just like PHILUX, they are proudly filipino and their vision has always been to bring distinctive Filipino craftsmanship to a global audience.
Working with furniture is not completely unfamiliar to designer Bea Valdes, who has a background in Interior Design. "A lot of our signature detailing translated easily into their pieces, so it was a really easy ride throughout the whole process." Her sister and Head of Sales, Marketing and Business Development, Marga Valdes Trinidad echoes the same sentiments about the PHILUX x BEAVALDES collaboration. "It was an extension and welcome evolution of our daily practice so everything unfolded very organically and quite effortlessly. The conversations never stopped."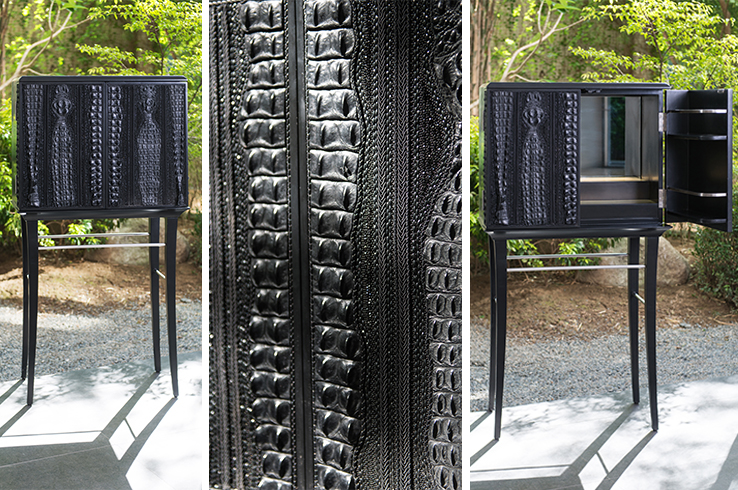 With Philux's signature furniture styles in combination with  Valdes' artistic hand work,  emerges  a tribute to the contemporary Filipino home,  a playful perspective on local luxury. Console tables with embellished drawer pulls, bar cabinets redone in opulent croc and embroidery, patchworked denim lounge chairs and my personal favorite are the brightly colored powder coated metal chairs with fun beadwork.
The pieces will be exhibited for three weeks beginning January 26, 2018 at Philux Home, Shangri- La at The Fort.
Philux philux.ph 
BEAVALDES beavaldes.com