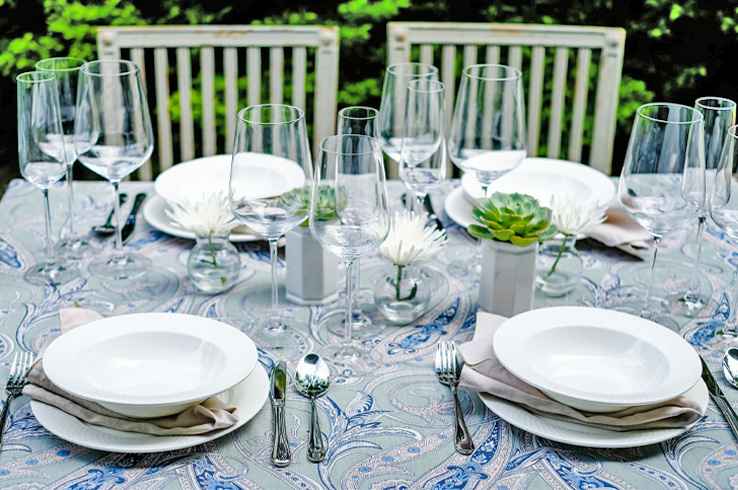 Chic & Practical Tableware
Yes. I'm a self-confessed plate hoarder. I love plates. I can never have enough. And I always want more and more and more. In general I love fun, unique, patterned plates usually hand made and hand carried from some exotic land. The big problem with this is they are often rather fragile, prone to breakage and well… irreplaceable. Every time one of my beloved plates break, my heart breaks along with it. Shattered into many tiny pieces just like my plate. That's why there is true value in purchasing tableware that is chic yet durable.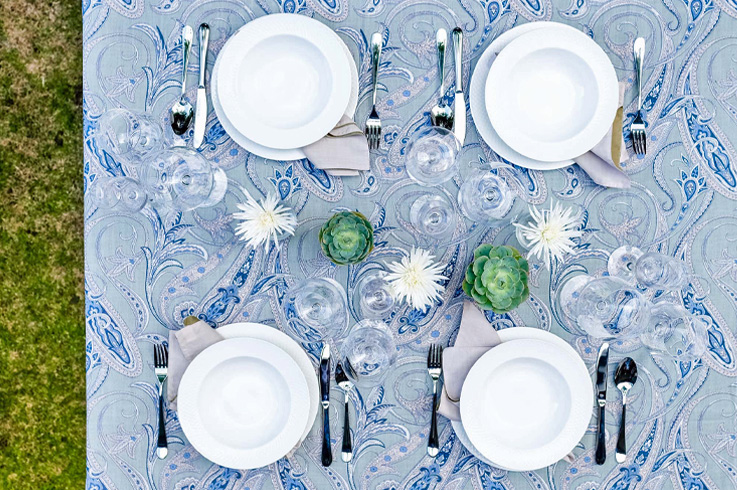 One can never go wrong with a set of white plates and serve ware. If you are looking to invest, move into your new home and purchase your first set, then most definitely stick to a timeless set of white. Easy to dress up or down for all occasions, choose a design that won't go out of style. Square plates can be fun and trendy but on a personal level I prefer more classic lines with some pretty details – like lines or dots on the rims. Wilmax has a really great selection at affordable prices!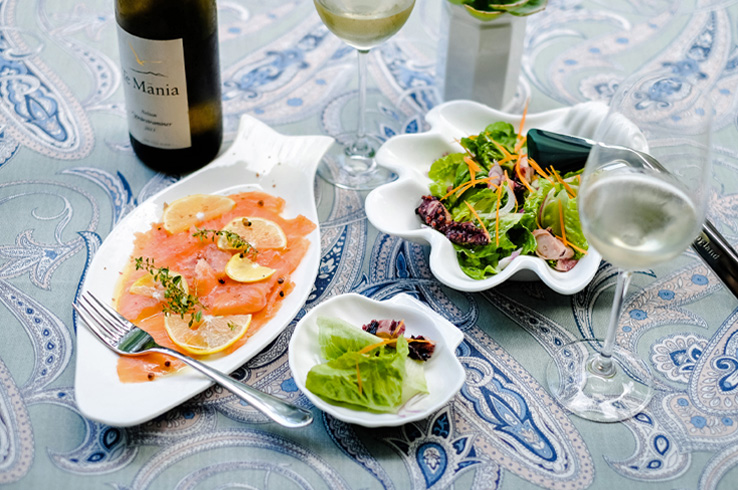 Keep your plates classic but play around with serve ware. It's always nice to have different sizes and styles of serve ware. I love using fish shaped serve ware for seafood dishes or maybe square platters for little canapés. A variety of styles for a variety of purposes.
Porcelain is always a great choice, because it feels much more elegant than stoneware. Thin, translucent, smooth – it is a wonderful backdrop for all your culinary creations.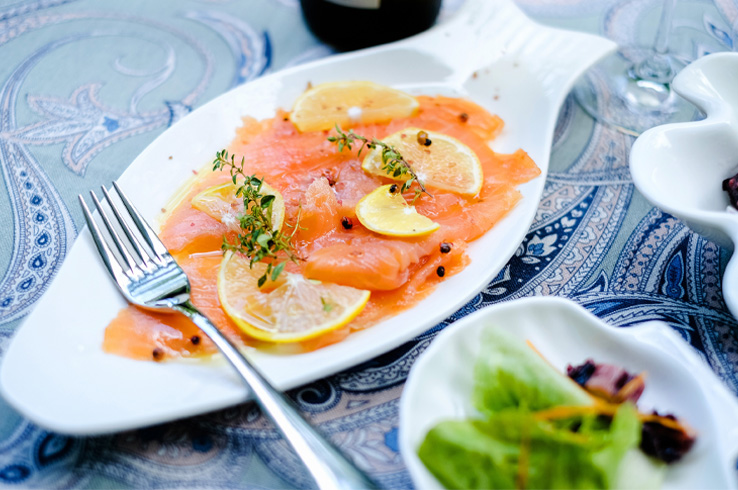 White is also the best way to showcase the food. Food that has been lovingly prepared deserves a blank canvas. A pure white background makes the colors of vibrant food really pop, rendering them extra appealing and appetizing.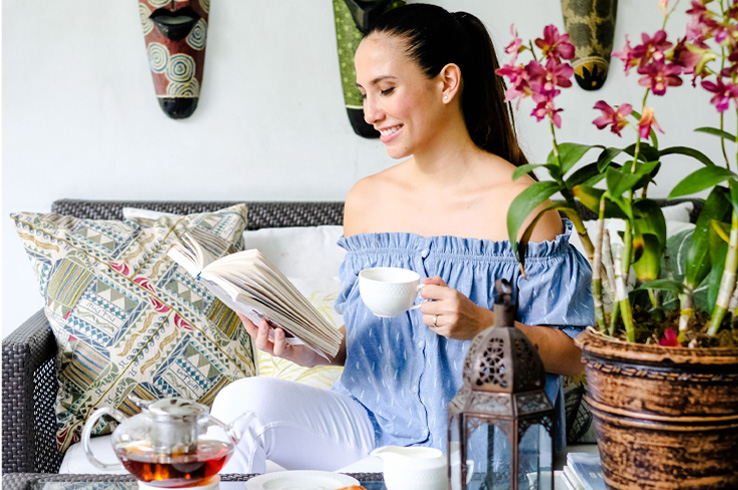 Durability is key! Consider this set as your absolute go to. Whether be it for breakfast on the go or entertaining guests, many don't have the space to store different sets of plates, so might as well get something that you can enjoy everyday without worry. I love that Wilmax has a high impact resistance in compliance with EU and UK standards. It is also designed for professional use which means that it can take regular heavy usage and washing without a problem. It is also dishwasher safe!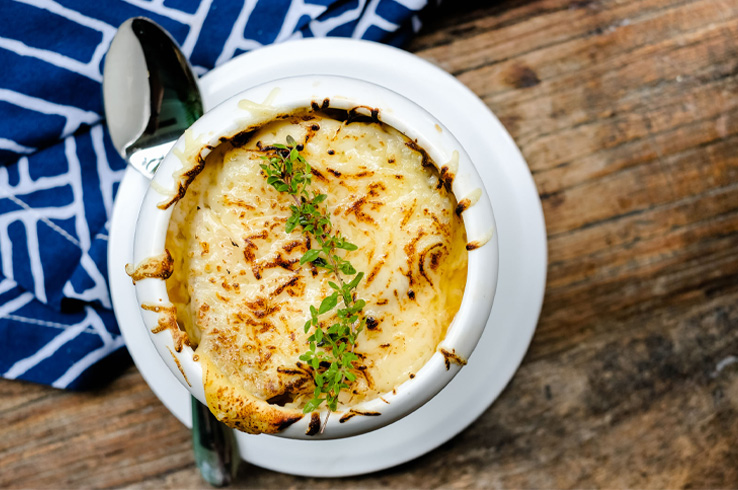 Choose something heat proof. One key feature that I really love about Wilmax is that it is ovenproof to up to 300*C! It is so hard to find beautiful, elegant tableware that is also heat proof. I've cracked quite a bit of crockery in my lifetime thinking it could withstand the heat in the oven. This means you can even warm your plates in the oven before serving or perfectly gratinée onion soup straight in the bowl. That being said it is also microwave oven safe which is extremely practical for people on the move.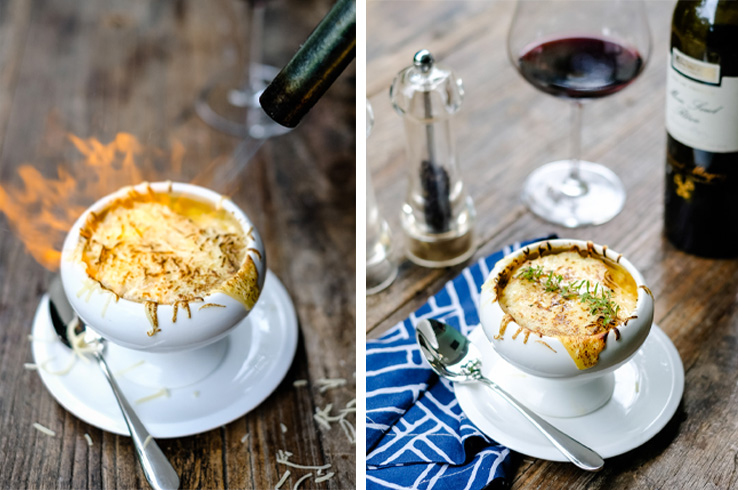 Purchase something you can easily replace. Wilmax designs are always readily available and accessible at a variety of stores. In case your child really decides to smash a plate or you suddenly have a 10 seater table instead of your previous 6 seater table, you can easily replace broken plates or add to your collection.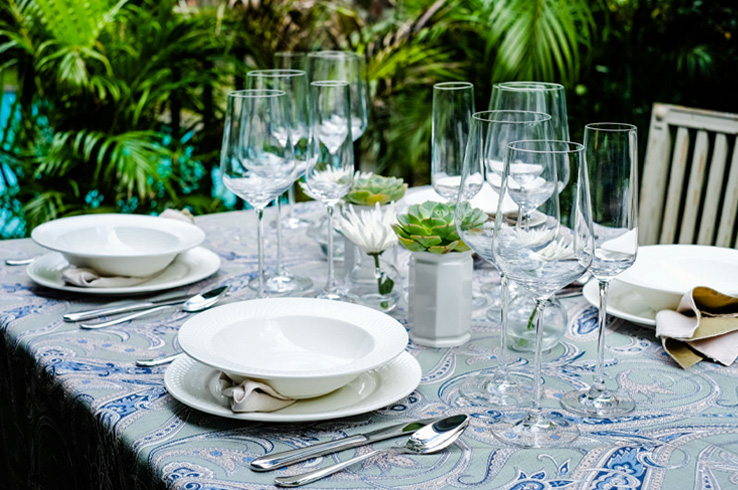 Wilmax can be purchased at:
*** This post is sponsored by Wilmax. To learn more about how I choose my partners and who I work with please visit my FAQ's.***
***All photos by Magic Liwanag***