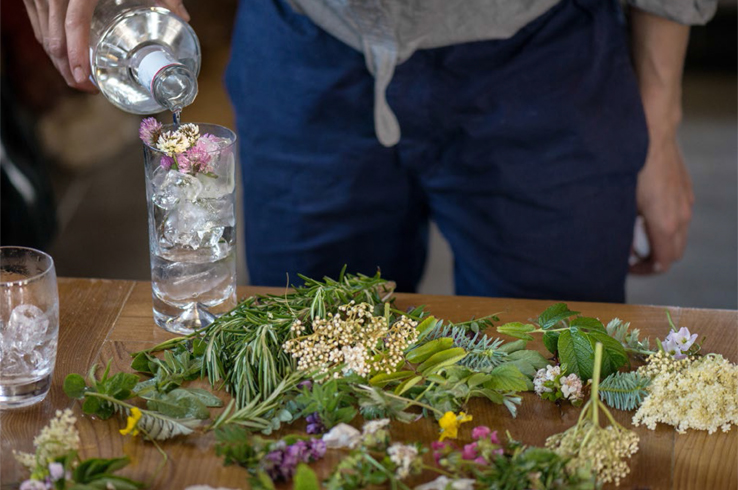 How to build a better Gin Tonic?
Mixologist Alyona Vinodagrova shares her tips on making a great Gin Tonic and her favorite condiments and aromatic combinations.
Contrary to what most people think, a good gin tonic should with a shot of gin in an empty glass. Then, take your desired mix of herbs, fruit or spice and add that in. Stir well to allow the aromas to blend with the gin and cling to the glass. When using fresh herbs or citrus rinds, don't forget to bruise them to release the aromatic oils. Finally add a measure of tonic of your choice followed by a generous helping of ice.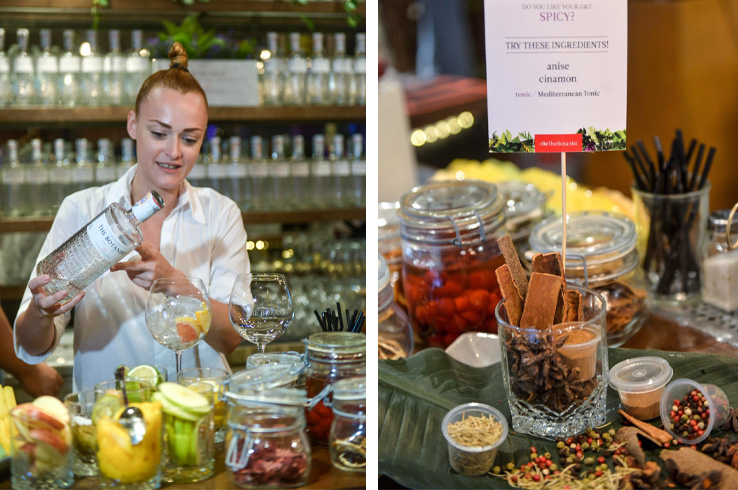 5 combinations to try for your next trip to the gin cart
Fresh Grapefruit + Fresh Basil
Thyme + Fresh Green Apple
Pink Peppercorn + Fresh Orange
Lemon + Lime + Mint classic
Rosemary + Cucumber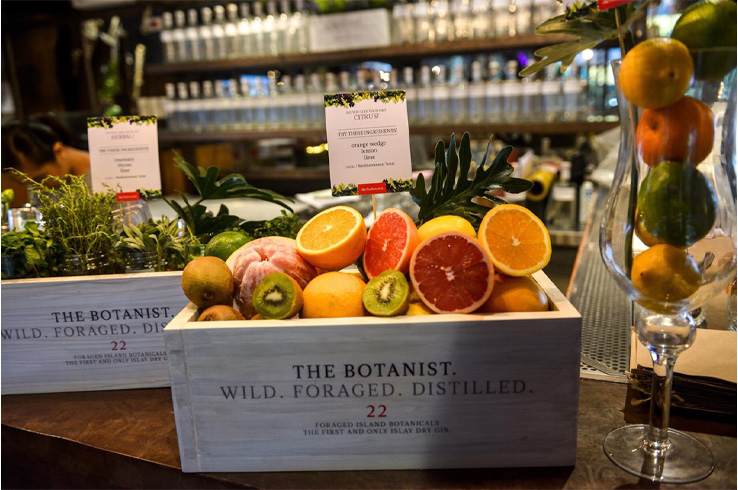 Which kind of tonic should I use?
"Classic flavors go well with classic Indian tonic. Mediterranean tonic has a more savory profile so I would use this with peppercorn and some orange or with the grapefruit and basil combination."