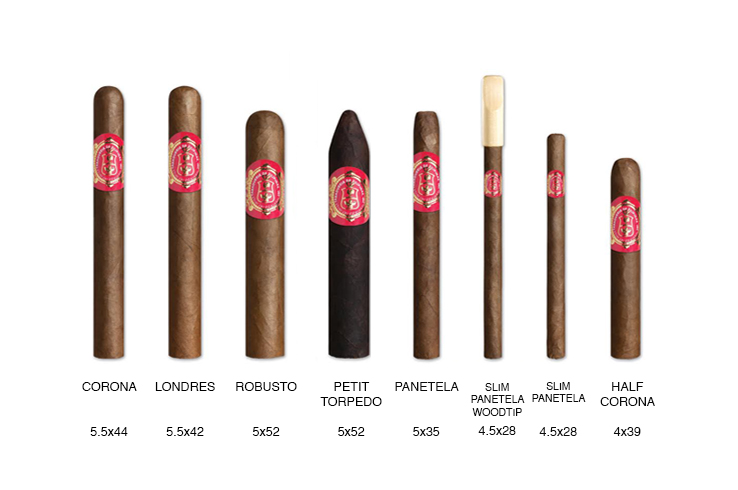 How to choose the right size of cigar by Roman Ripoll
I'm sure this has happened to some of you, you're presented with a beautiful box of cigars and you stare down clueless at what to choose. With all the different sizes and lengths it can be difficult to decide what is right for you. Thankfully I've asked my friend Roman Ripoll of Tabaqueria to come up with a really useful guide on how to choose the right cigar for the right occasion.
There are so many cigar sizes to choose from! How do you know which one to pick? 
From the wide variety of cigar shapes and sizes most people will always wonder what size would best suit them. First of all, the art of cigar smoking is a very personal thing. Like most things in life, we choose how we dress, what to eat, what to drink and in the case of cigars, what to smoke. One of the ways people can choose the best cigar for them is based on where they are and the amount of time they have to smoke. For example, if you were at home after a long days work and you sat down in your comfy chair with a drink in your hand, you could choose to smoke a double corona, a torpedo, a robust, or a corona sized cigar. Each of these cigar sizes have a time frame on how long it would take to smoke.
double corona – 1 hr – 1.5 hr
torpedo – 1hr – 1.25hr
robusto – 45min – 1 hr
corona – 30min – 45min
In some cases, you would be at a dinner party and had to step out onto the terrace or the balcony with some friends, well, you would most likely go for a cigar that was shorter, half corona, panetela, slim panetela, etc.
half corona – 15min – 20 min
panetela – 10min – 15 min
slim panetela – 5min – 10min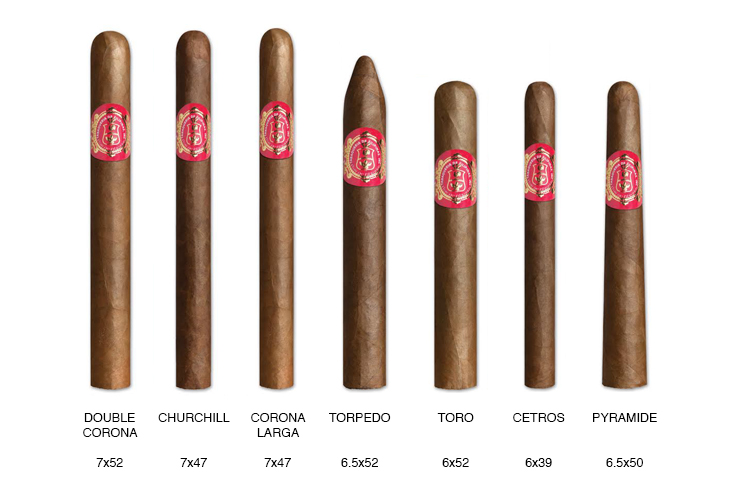 Normally the length of time it takes to smoke a cigar would depend on how much you puff or how hard you draw on the cigar. It definitely varies per smoker.
In terms of cigar strength choices for what time of day to smoke, think of your daily routine:
In the morning when you wake, you want to take it nice and easy, you want gradually get into the theme of your day….. You would need to smoke a mild cigar, our 1898 Independencia is perfect for this.
At lunch time, you have a satisfying meal at your favorite restaurant and would now like to have a double espresso to kick start your afternoon….. you would take a medium bodied cigar, our flor de filipinas and reserva cigars will hit the spot.
After office, you feel a bit weary and your ready for that stiff drink with your friends, full bodied cigars are there to keep you company. Antonio Gimenez or our reserva habano will work well with your drink to ease you into the evening.