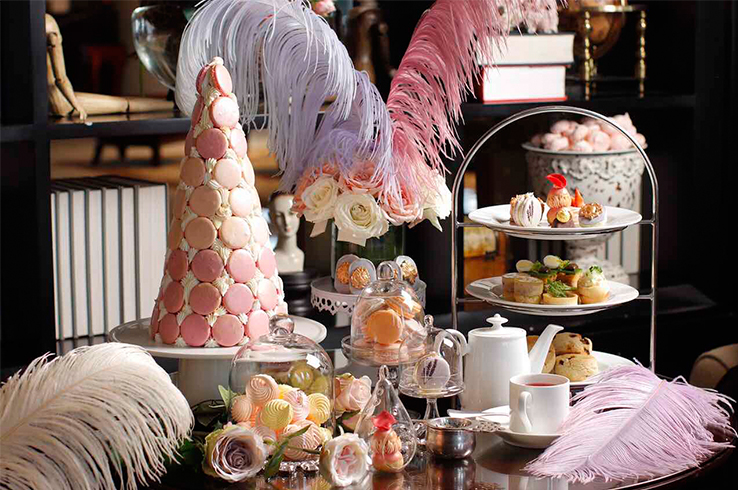 Royal Afternoon Tea at The Raffles
I'll never forget when my mother took me to high tea at some really posh hotel in London. I was about 9 years old and for the life of me I can't remember where we were, but I do remember how magical it all was. The fine porcelain, the little finger sandwiches, the beautiful scones and clotted cream. The way the people huddled together, talking intimately with muffled intensity. The way they held their saucers politely under their tea cups taking dainty sips. For a little girl, it was awe inspiring, something out of these story books and fairytales. This was no ordinary merienda of Tang and chippy, this was a proper high tea, fit for a princess.
To this day, high tea is something I enjoy. It just seems like such an indulgent thing to do, especially with our busy schedules. I relish that pleasure of taking time off in the afternoon to enjoy tea and the company of a loved one. I'm so glad to announce that The Raffles is now part of the roster of Manila's High Tea locations. I've always loved their Writer's Bar, so cozy with all those books, a wonderful respite from the outside heat and glaring sun, and equally perfect for a rainy day.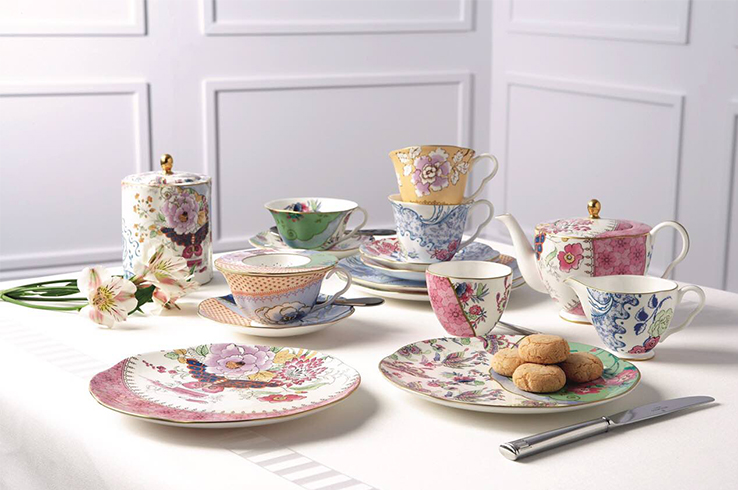 Their Royal Afternoon Tea series starting May 1 until July 31, from 2:30pm to 5:30pm. Expect a delightful experience inspired by the reigns of popular monarchs and dynasties such as Marie Antoinette, Queen Victoria and Imperial Russia as they delicately put together creative elements from eras of these historical figures. Lounge elegantly at the Writer's Bar sipping the luxurious Marie Antoinette Afternoon Tea and taking a bite of their quaint vanilla sugar cookies or fruity strawberry Pavlova.
Enjoy an afternoon fit for a queen at Php 1,500 for two. Add a glass of champagne at Php 900 for a sparkling afternoon. Prices are subject to service charge and applicable government charges.
For information and reservations, please call restaurant reservations at 795-1840 or e-mail dining.makati@raffles.com.