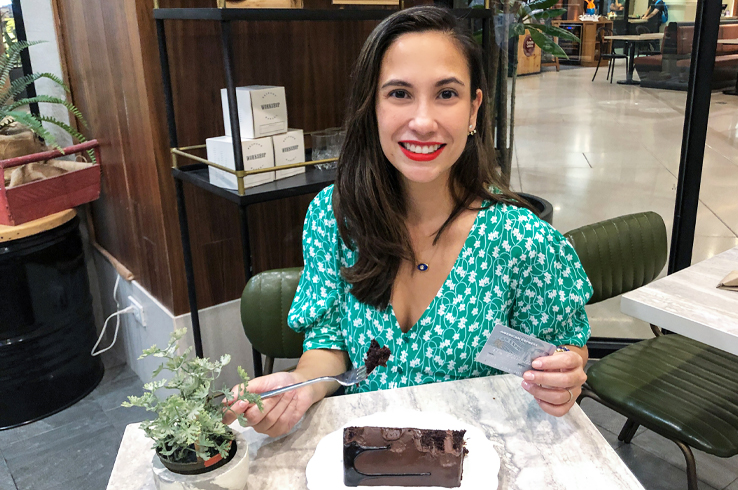 Taste the experience with #AMEXFORFOODIES
I have always loved eating out. The thrill of discovering something new or going back to satiate my cravings for comfort food favorites. What defines a good restaurant for me is when it gives you exactly what you've paid for. But what if you could have more? A little extra something to sweeten the deal? That little free dessert in the end or a cocktail sent over by the chef? I love getting a special token at a restaurant, which somehow makes me feel like a truly valued client and makes me want to come back for more.
Amex For Foodies is just that! A special partnership with four of Manila's top chefs that gives you that unique insider access to delightful extras. Chefs Robby Goco, Chele Gonzalez, Josh Boutwood and Miko Aspiras have collaborated with American Express to bring you a little more for your meal. What I particularly love about this campaign is that these chefs are all good friends of mine and I know that they value quality. So whatever little special something you get, is going to be amazing!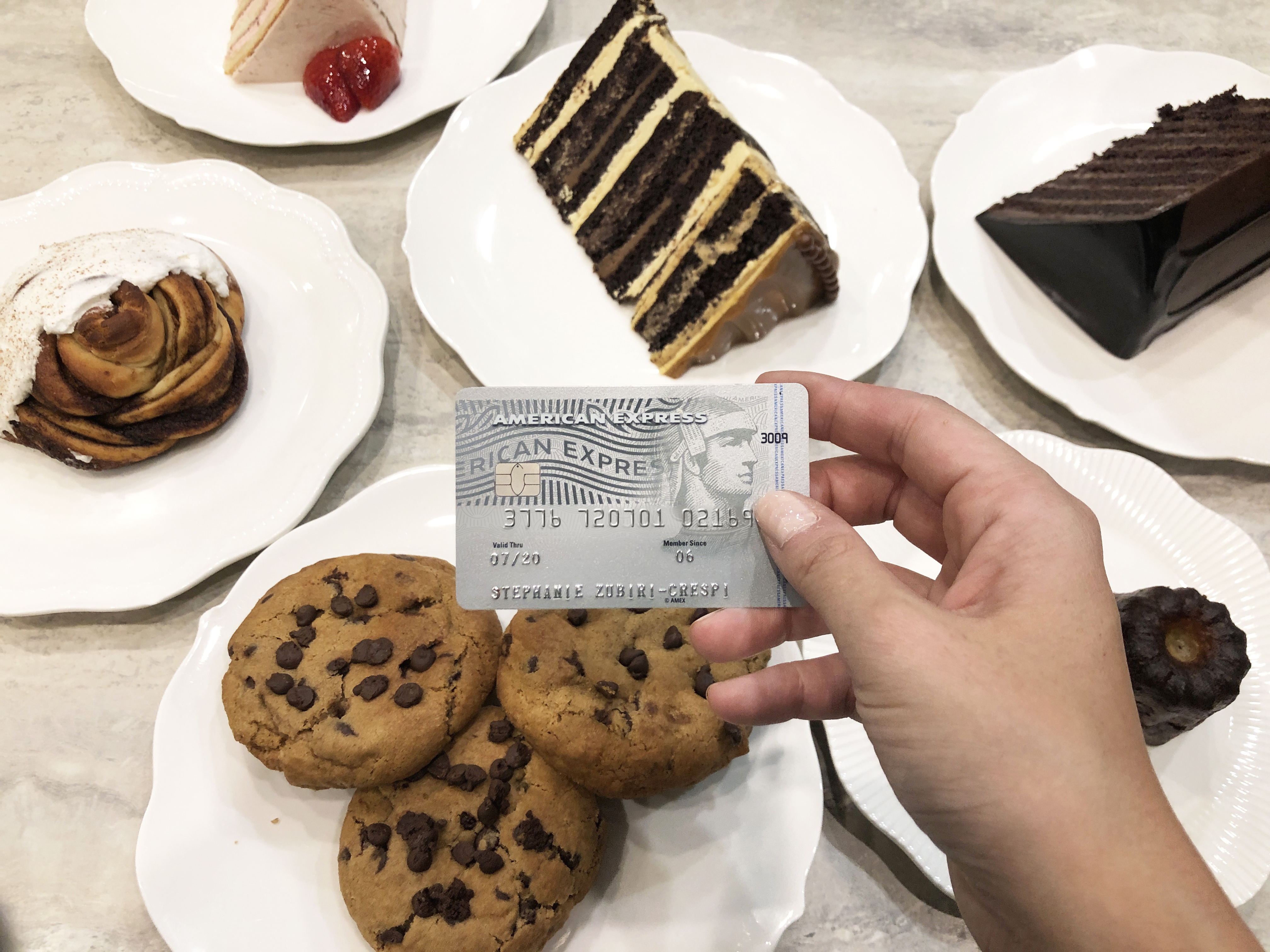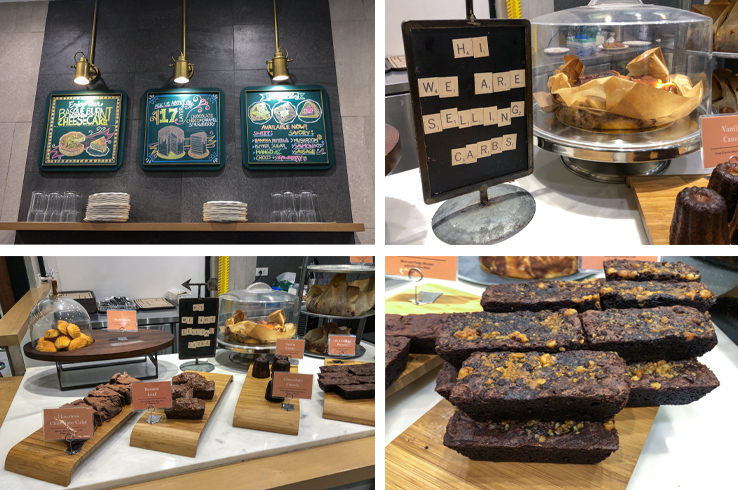 While I don't have much of a sweet tooth, I absolutely love Chef Miko Aspiras' desserts and pastries. His cookies are to die for and don't even get me started on his Burnt Basque Cheescake and 17 Layer Valrhona Chocolate Cake. The latter is something I often indulge in on the sly, sneakily ordering a slice to myself once in a while at The Workshop at The Grid. If you happen to make your way over to Le Petit Soufflé at Century Mall, he has the yummiest Chicken Parmigiana Pasta and an amazing Matcha White Chocolate Soufflé.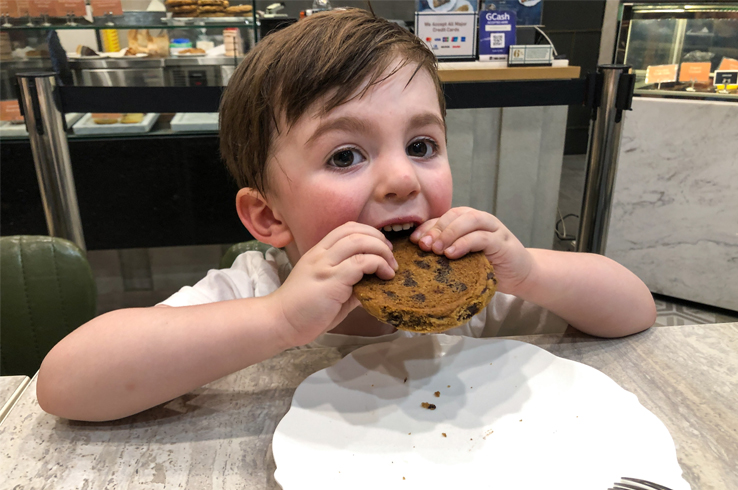 I took my kids one afternoon to merienda at the Workshop at The Grid and you can only imagine what an absolute riot it was. I mean what can you expect when you take kids to a cake shop and tell them they can have anything they want! Haha it was crazy! We had a blast and for all the cookies and cakes we ordered and paid with my American Express Credit Card, we got a complimentary Nutty Tropical Petit Gateau. Which to my dismay… Sebastian ate up. Even after a cookie and some cake!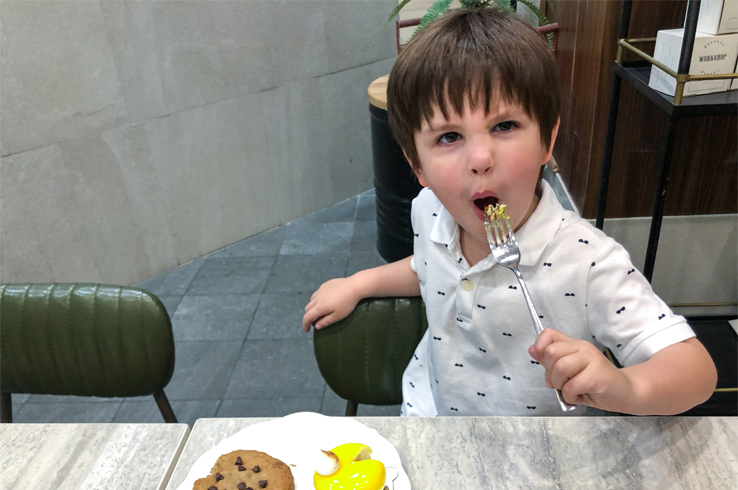 I'm definitely looking forward to exploring the rest of the restaurants and taking full advantage of this promo which runs until December 31, 2019. Perfect timing for the Holidays and all those Christmas parties and barkada catch ups!
See below for the complete list of restaurants and promos.
Chef Chele Gonzalez:
Gallery by Chele – Complimentary The Perfume Cocktail for every tasting menu ordered*.
Chef Robby Goco:
Cyma – Complimentary solo Roka Salata for a minimum of P2,000 single-receipt spend**.
Green Pastures – Complimentary small Farm House Salad for a minimum of P2,000 single-receipt spend**.
Souv! by Cyma – Complimentary Grilled Sous Vide Octopus for a minimum of P2,000 single-receipt spend**.
Chef Josh Boutwood:
Savage – Complimentary serving of Devilled Eggs for every two main entrees ordered*.
Chef Miko Aspiras:
Workshop at The Grid – Complimentary Nutty Tropical Petit Gateau for a minimum of P500 single-receipt spend**.
Le Petit Soufflé – Complimentary Hazelnut Souffle for a minimum of P1,500 single-receipt spend**.
*Minimum of two (2) dining patrons
**For dine-in patrons only
For the complete promo details, visit bdo.deals/AMEXforFoodies.