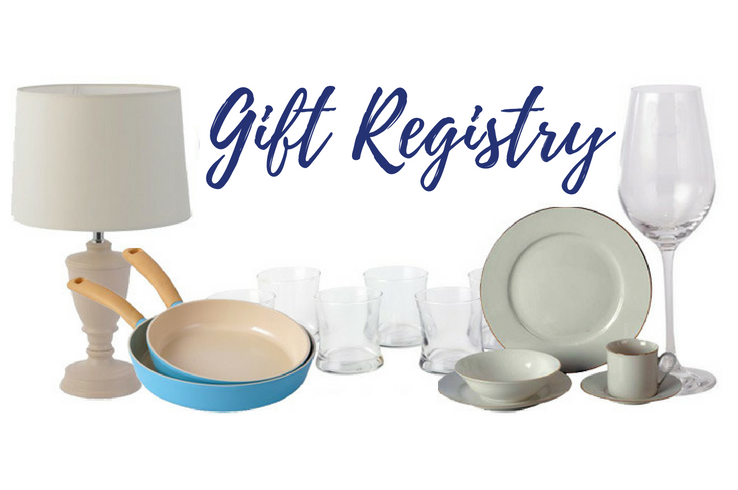 We've got it all for you
There's nothing more exciting than moving into a new place as a young couple – starting from scratch, a clean slate, beginning the rest of your lives together. However, with it comes the very daunting task of also filling up your new home. I can't even begin to enumerate all the things you need – from larger more obvious pieces of furniture to little things like cutlery and towels. Where do you even begin?
The tradition of a Gift Registry is extremely useful. It can help your friends and family find exactly what you need and want for your home. I mean who really needs two toasters? Or maybe a set of plates that don't go with the things you already have? It's happened to all of us to receive something that is not of use to us and it sits on the shelf forever, unused. Why not get the gifts you love? It also really helps to register in a place that carries a wide selection of absolutely everything. SM Gift Registry is one of the best options around simply because SM Home really lives up to the SM tagline – "we've got it all for you!" (cue singing jingle!)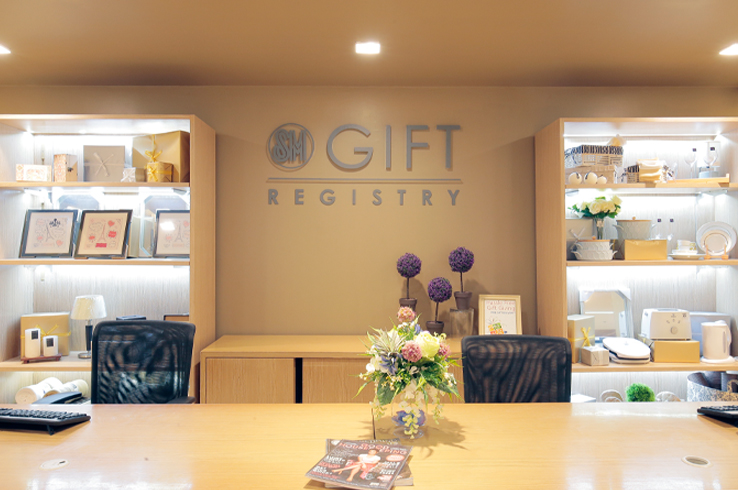 In the past few years SM Home has really improved their selection, from carrying simply the basics to now a broader range of designs and styles in all categories. I personally am always surprised by the items I find there – from embroidered pillowcases to high thread count Egyptian cotton bed linens, quality cookware, super nice plates… I often go to SM Home for a quick shopping or design fix. One of my favorite finds is this throw pillow that I regret only buying one of!
The wonderful thing about registering in a place that has a little bit of everything is that you can find things both you and your spouse will like. Being in love doesn't always translate to having the same taste – in fact this is one of the most difficult aspects of moving in together – marrying your preferences. A place like SM Home offers a good common ground for couples to pick and choose from different styles in the spirit of loving compromise.
The SM Gift Registry is not just for weddings, in fact it's also a smart idea to register for other occasions like housewarmings or birthdays. Maybe you've just moved in to your own apartment or you're celebrating a milestone birthday with the desire to redecorate to bring new energy to space, having a registry ensures that no generous gesture is frivolous. Every present can be exactly what you need. The best thing about SM's Gift Registry is that it's absolutely free to register and extremely easy to do so. You don't even have to go to the store because you can register online and send out e-cards to announce the occasion to your guests.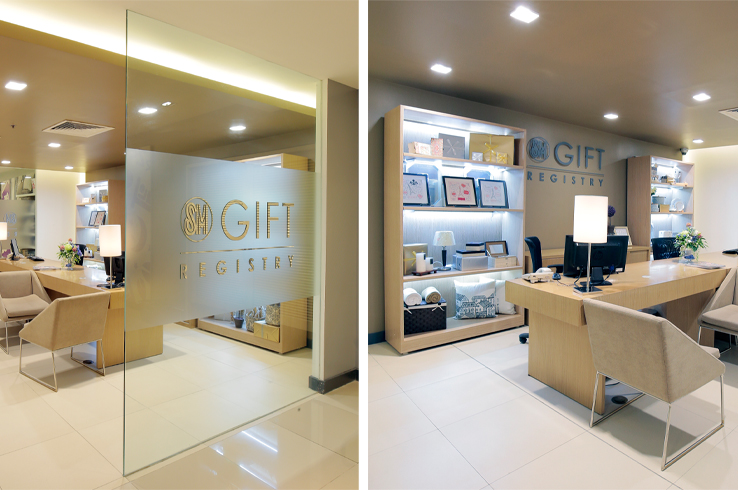 Once you are registered you get a special discount card that you can use as much as you want for the entire validity of the card. On top of that you can also get an extra 10% discount on your listed items. That discount is extended as well to the people buying items from your registry. Plus both you and the one purchasing your gift get bonus reward points on your SM Advantage Card. They even wrap things up in a nifty little package with pretty wrappers and ribbons. To make it even easier SM can take care of delivering the items for free.
It's definitely a win-win situation for everyone! And now that SM Home has so much to offer beyond the basics, you can really find pieces that you fall in love with and that will be a part of your home forever. For more information please follow SM Home on social media or visit their website.
Facebook: SM Home
Instagram: @smhome
Twitter: SMHome_Ph
Website: www.smhome.com.ph
In the meantime here's a little selection of my favorites from SM Home and some helpful tips on how to use and style the pieces.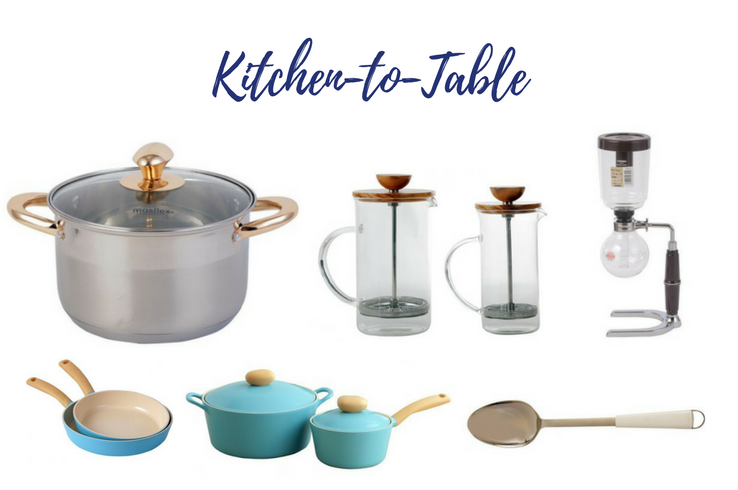 Invest in cookware and kitchen accessories that are pretty enough to go from the stove or counter straight to the table. This not only saves you time but also gives you less things to clean.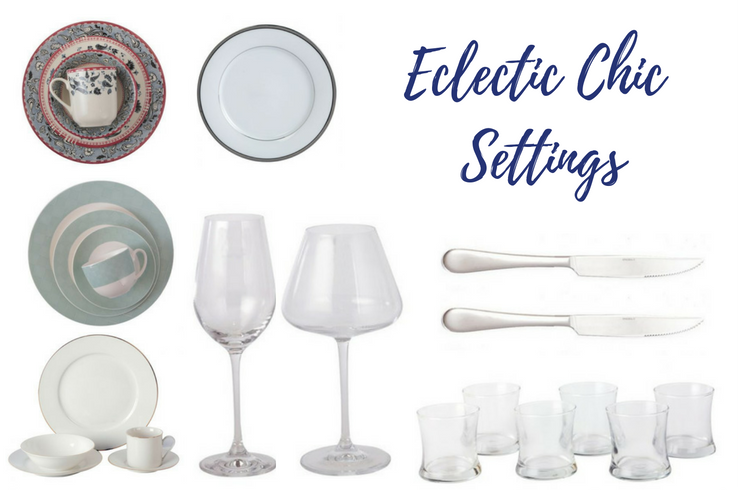 Don't be afraid to mix and match your tableware. Start with a set of basics in solid colors and clean lines then add a fun color or print. You could use a nice solid dinner plate and top it with a patterned or colored bowl for interest. I usually prefer simple, clear and classic wine glasses so you can truly appreciate the wine and it's beautiful colors. If you don't have much space a good option would be to buy all purpose tumblers that can be used for water, juice or even gin tonics and cocktails.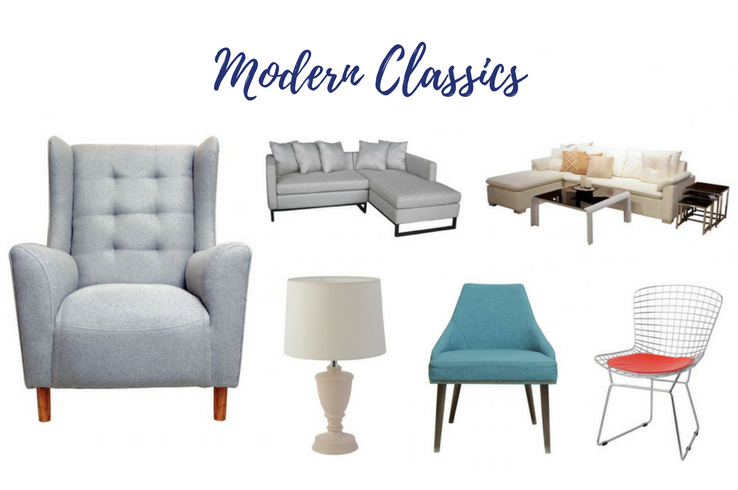 When making choosing your furniture and decor, find pieces that can make a bold statement yet can transition you through changing trends. Start by getting a neutral sofa that you can easily dress up and change it's style through different accessories. Accent chairs and lamps are a great way to spruce up a room and try a new trend or color without having to commit too much.
***This post is sponsored by SM Home. To learn more about how I choose my partners and sponsors please visit my FAQ's page.***