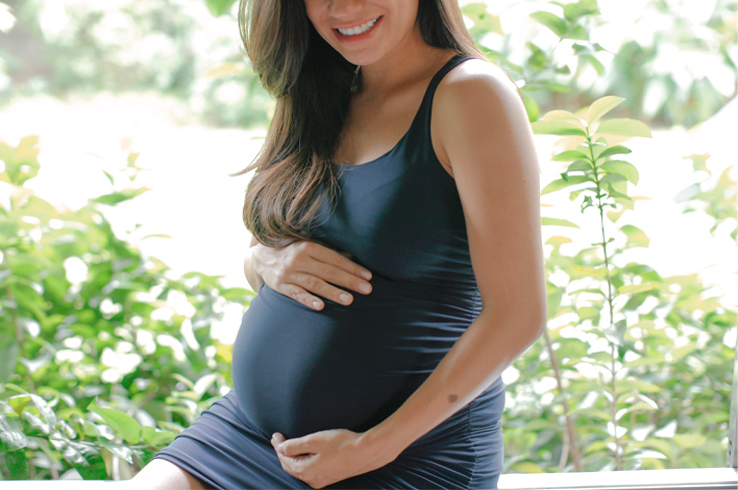 An afternoon with Chyv
Originally, I hadn't planned on having a maternity shoot. I did it the first time around, going all out, even doing the iconic Demi Moore nude shot… Which no one will ever see until I'm old and wrinkly… I was just so busy and just wanted to maximize my solo time with Sebastian before Maxi came. As luck would have it, without even trying, I ended up with three maternity shoots!
One of them was with Chyv Reyes, a friend and photographer I have been working with on this blog and for other things. Chyv and I met during my wedding as she works for MangoRed – the guys who did an amazing job capturing our special day. She contacted me some time back to see how we could work together to help her expand her portfolio.
So one afternoon, right before my baby shower, we did a mini-shoot around the house. We mostly used natural light and tried a few more dramatic shots. These photos below are just some of my favorites from the shoot but the absolute best one was when Sebastian decided he wanted in… resulting in this incredible mugshot of my little mischief maker.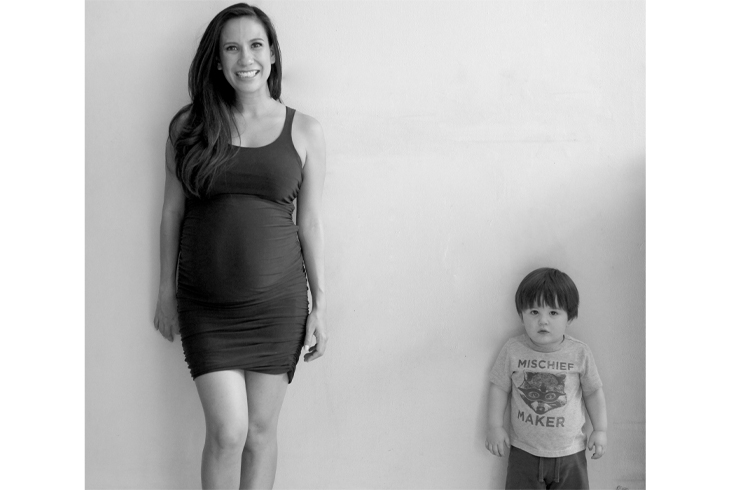 If you'd like to work with Chyv, do get in touch through her cellphone: +639162871462 or visit her website: www.chyv.format.com or her instagram account: @chyvreyes – she's done quite a few things with me including shooting the baby shower, these yoga poses and the photos for my series on Reviving the Regimen.