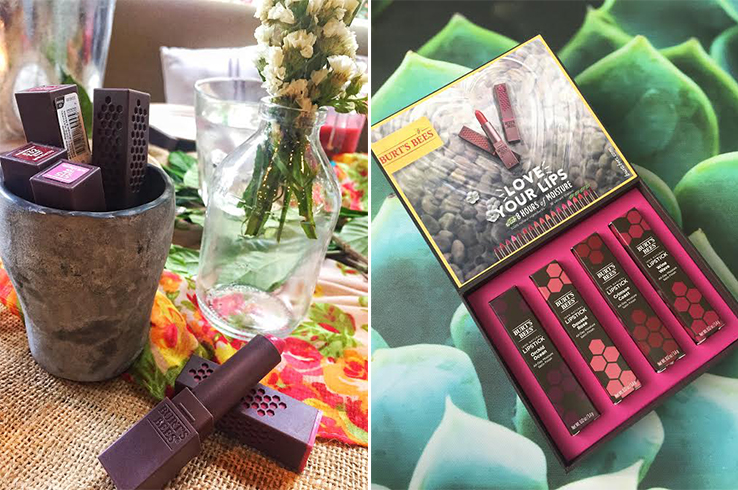 Burt's Bees: 4 New Shades that Love You Back
The older I get the more I realize that the most important thing for me and my cosmetics is MOISTURE. Let's face it. 30 + years old skin is not 20 year old skin and after two pregnancies plus years of breastfeeding I feel like I've been wrung out like an old dish rag. My lips are one of the first things to get dry when I'm not well hydrated or under the weather. A bit of sniffles and they get chapped. Not enough water, they get chapped. Cold weather, biting wind or excessive travel – they get chapped. So as much as I love the bold high color pigments of matte lipsticks, I'm always looking for something moisturizing.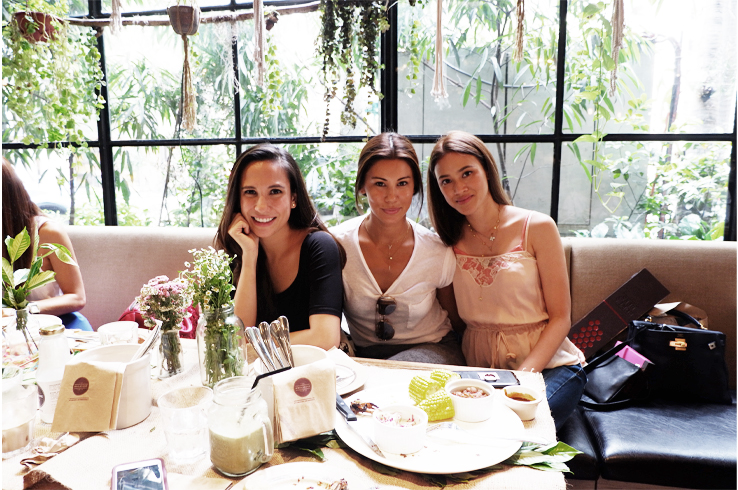 Not too long ago, we were invited by my friend and beauty expert extraordinaire – Ria Prieto of Ria Recommends to try out the latest colors of Burt's Bees Lipstick. Here with my other favorite beauty aficionado the woman with the perfect face Tricia Centenera. First of all I had never tried their lipstick, they are amazing! And I'm absolutely loving the four new vibrant shades of lipstick by Burt's Bees! Orchid Ocean, Doused Rose, Crimson Coast, and Wine Wave are the newest addition to their 18-color collection. As soon as you spread it onto your puckers, you get smooth, satin, full coverage and 8-hour moisture because its packed with 100% natural ingredients such as beeswax, moringa oil, raspberry seed oil and Vitamin E. Talk about getting the most out of your lipstick!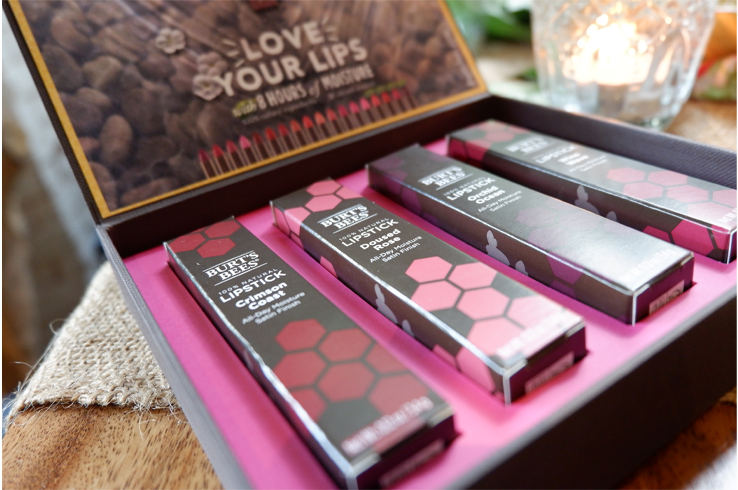 It was a super fun lunch with some of my favorite girlies and delicious food by Wholesome Goddess herself Bianca Araneta-Elizalde. She's pictured here with some other wonderful women, Candy Dizon, Mia Borromeo, Cat Arambulo-Antonio and Burt's Bees President, Marites T. Dagdag .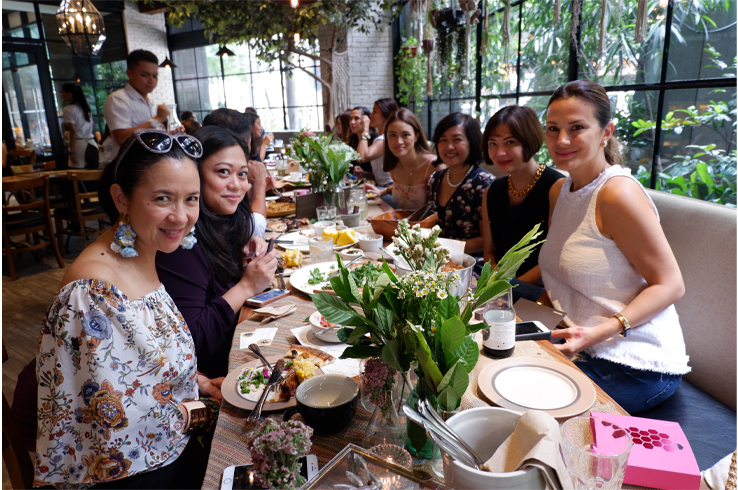 Lastly I got to meet the lovely ladies handling Burt's Bees – Thea Fadul and Daye de los Reyes and Marie Lozano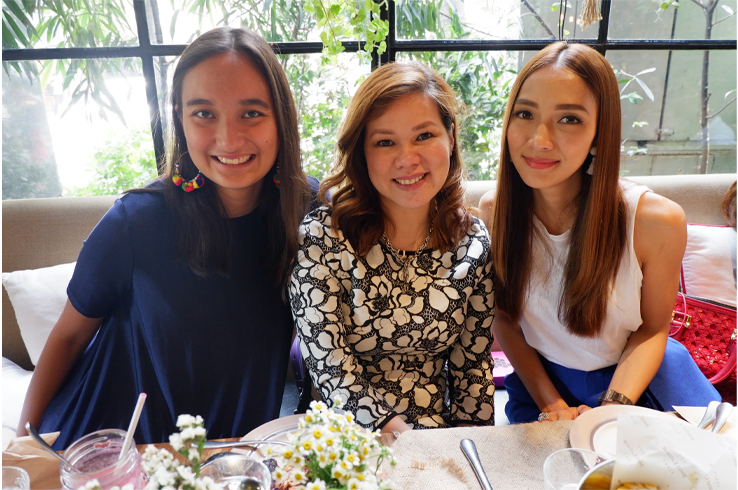 Do check out Burt's Bees Lipstick line, I swear you will love it. My favorite color is Sunset Cruise, the perfect shade of peachy pink thats great for everyday use. For more information on where to find them visit their website: www.burtsbees.com.ph .