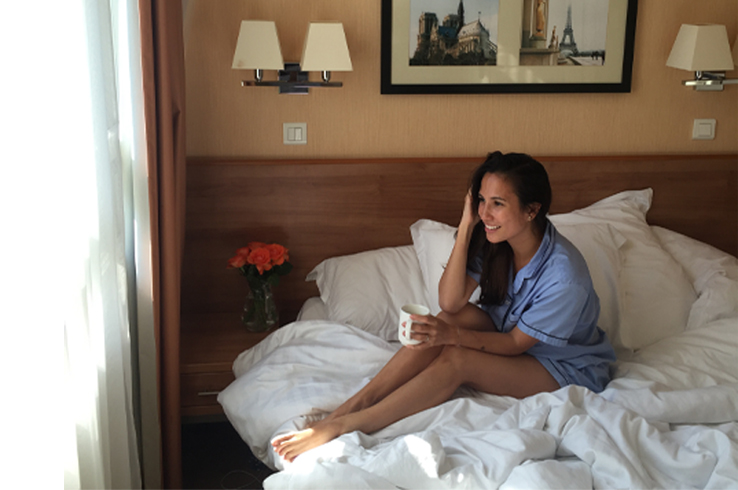 Currently Loving: Winken, Blinken and Nod Sleepwear
When I wasn't a mother and my husband and I were newlyweds, I loved wearing cute nighties, camisoles and slinky shorts… You know, sexy but cute. Then the little stork paid me a visit, twice. Between breastfeeding, pumping, shuffling in and out of bed to the nursery in the middle of the night looking like the walking dead… There was nothing sexy about it. Nursing bras smelling like dried up milk… My butt was so wide I was wearing my husband's pajamas with the garter rolled up… Silky nighties stayed at the bottom of my drawer, gathering dust, serving as chic food for the happy moths. Finally when things started to normalize, I took to wearing tanks or tees with built in bras and boxer shorts. They're fine but not that comfortable because they were made of synthetic material and maybe still a little too sexy to jump out of bed, run around the house and chase your kids off to school in.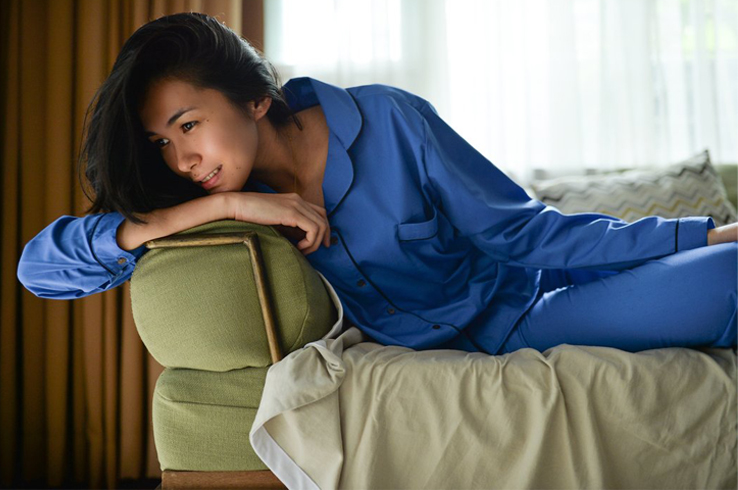 One day my friend Joyce Urieta of The Delightful Miss Joyce sent me a message and said she would like me to try a pair of pajamas from her latest passion project – Winken, Blinken and Nod Sleepwear.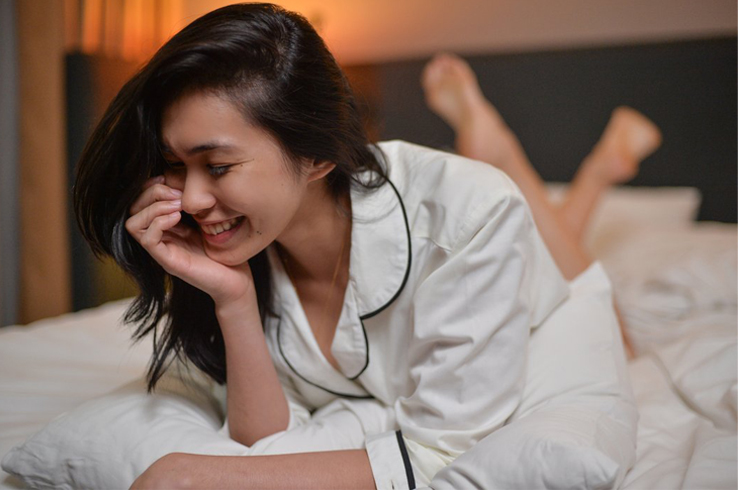 I LOVED IT!!!! 100% cotton, super comfy but still super chic! I literally live in them. I roll out of bed and ship the kids off to school then write my articles before changing out of them.On Friday and Saturday evenings, when the hubby and I decide to stay in, I wear them while we drink wine.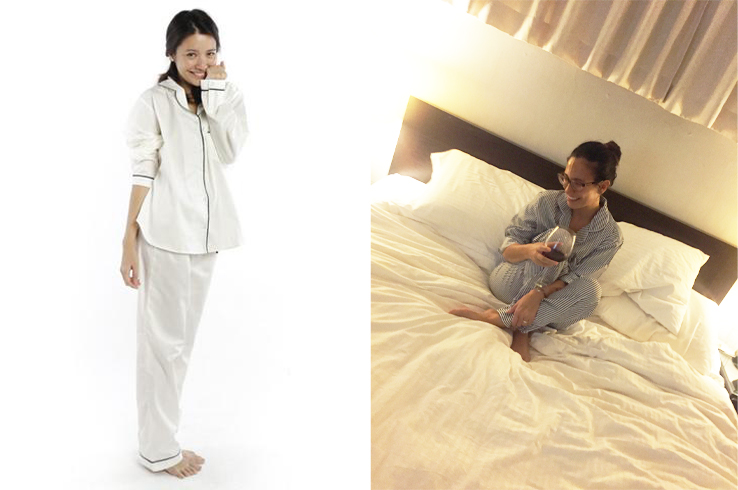 The long sleeved ones and pants are great but for everyday I super love the short sleeves and shorts. I still feel a little sexy in them but wholesome enough to be with the whole fam and hang out.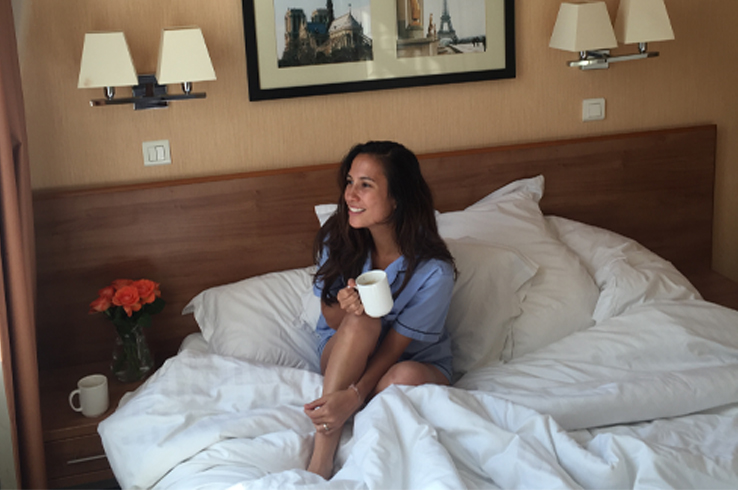 On Sundays I literally wear them the whole day if I don't have to leave the house. DO check them out – winkblinksleep.com For kiddie pajamas check out my post on Lollipops Clothing here.