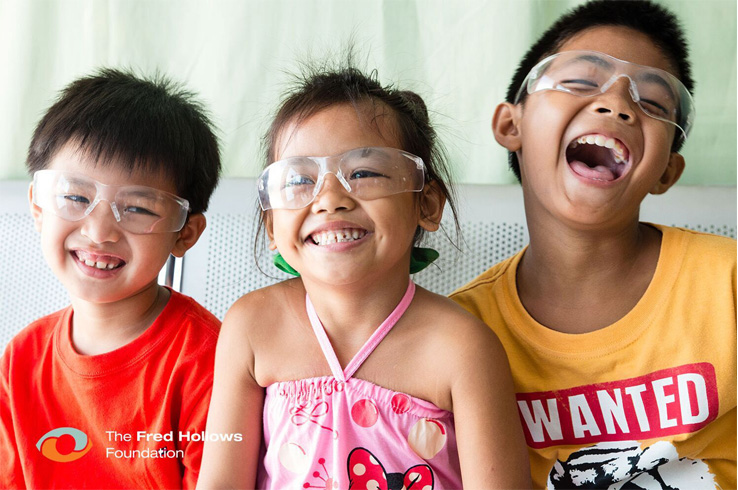 Eye Care Everywhere
I started wearing corrective glasses at the age of 9 and contact lenses at the age of 11. Every morning for as long as I can remember, I wake up in a blurry world and there is an immediate sense of relief that comes over me when I put on my glasses and I can see. I can't even imagine being blind or partially blind and not being able to see my children laugh and smile. We often take our eyesight for granted until we start losing it. Around the world, there are 273 million visually-impaired people and around 1.2 billion need glasses to see better, according to the International Agency for the Prevention of Blindness. A simple eye test can go a long way in keeping our eyes in good shape. This is why L'Occitane Philippines has teamed up with the Fred Hollows Foundation for a World Sight Day awareness campaign last October 11.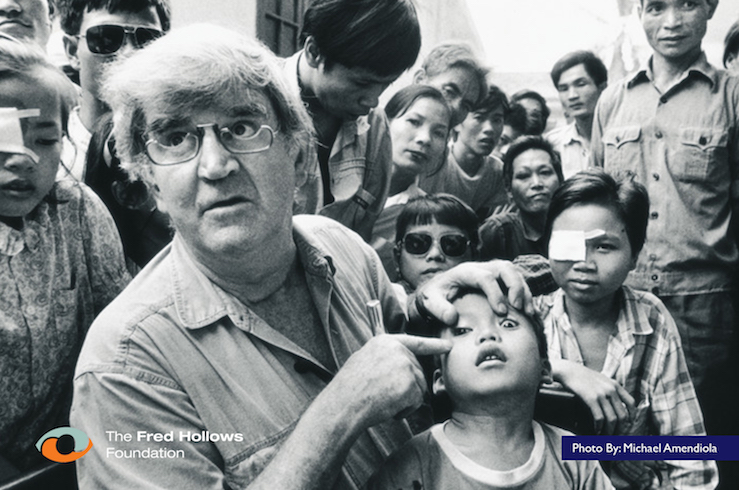 What does one of the top international skincare brands have to do with prevention of blindness? Apparently, it is already embedded in the brand's DNA decades before. Brand founder Olivier Baussan had met with visually impaired people and committed himself to be an advocate in the fight against avoidable blindness. According to his response, proper medical help is necessary for good eye health. Based on L'Occitane's DNA as a sensorial brand, a commitment to sight is of utmost importance. This is evident in the products' Braille packaging since 1997. In 2000, the brand began selling specially created "solidarity soaps"  to raise funds for sight. Eventually, Fondacion L'Occitane was built in 2006 to support its commitment to sight and other strong advocacies.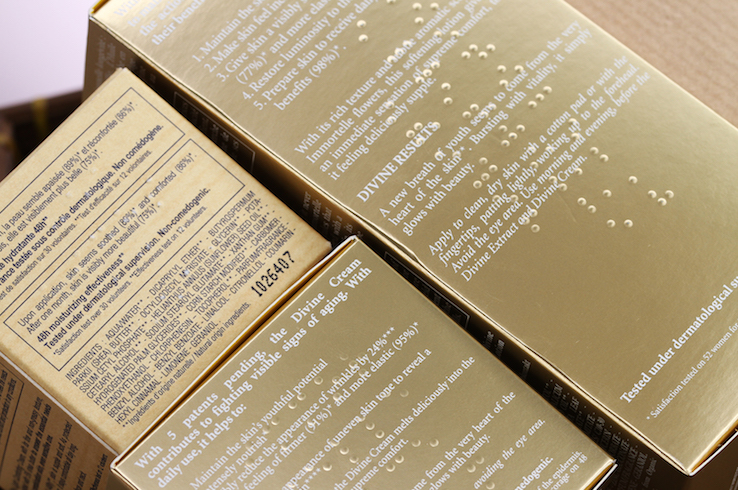 The Fred Hollows Foundation, meanwhile, is an international development organization working to eliminate avoidable blindness in more than 25 countries around the world. The foundation has operations in the Philippines, specifically in Tarlac and Surigao del Norte. In 2017, it has screened more than 101,000 people and given more than 23,000 eye treatments. It has also trained more than 812 health workers and teachers and educated 17,970 community members on eye health.
"Four out of five people who are blind don't need to be. With the right treatment, the majority of blind and visually impaired people can see again. Eye check-ups like this are important, so that eye problems, which can lead to blindness, can be prevented early on," the Fred Hollows Foundation Philippines Country Manager Mardi Mapa-Suplido shared. People need to learn More about the author, if they need the best skin care products from here!
The Foundation has partnered with L'Occitane to launch an awareness campaign that will feature local stories on eye health to encourage more Filipinos to take care of their eyes.
During the campaign, special L'Occitane kits will be sold for a limited time. Proceeds from the sale of these kits will be donated to the sight-saving work of The Fred Hollows Foundation.