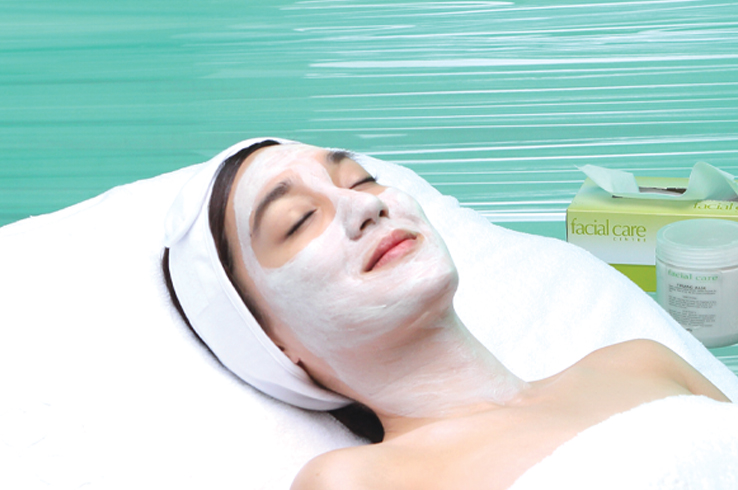 Face Value
My grandfather had always told me – the less you touch your face the better. And for the most part it's true but there's no denying the fact that sometimes a little outside help goes a long way. Whenever I see women with beautiful skin it's almost always one of two things or a combination of both:
1. They manage their stress levels well, get good sleep and nourish their bodies with super foods, fresh pressed juices and wholesome smoothies.
2. They go for regular treatments and maintain a very strict skin regimen.
As we age our skin changes which also means we should adapt accordingly. I know that motherhood, pregnancy and all the crazy fluctuating hormones that come with it, for most women, really affect their skin. I for one start my pregnancies breaking out and end it with rather dry and dull skin if not well taken cared of. It pays to get help from the experts once in awhile and treat yourself to some pamper time. It's important to note however that not all procedures and products are safe for pregnant women but there are still quite a few out there that can combat all problems that come with pregnancy – break outs, dry skin, darkness… And of course postpartum, there are a few great ones to restore that youthful, relaxed glow despite the sleepless nights!
Here are some wonderful treatments from Facial Care Center that are safe even for pregnant women and is a great way to escape and get that me-time you deserve!
DEEP ANTI-BACTERIAL TREATMENT
A facial treatment that effectively reduces current acne and prevents further breakouts by eliminating comedones, dirt, and other skin impurities. It integrates the application of centella, an ancient herb that has been used for centuries to fight bacteria that causes skin infections. (featured photo)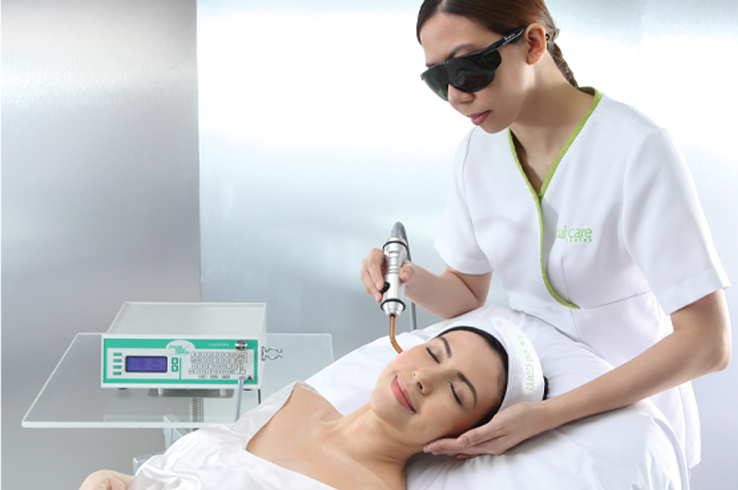 ADVANCED LASERTONE
A premium treatment that uses cool, soft laser beam to diminish fine lines and skin inflammation, increase collagen and elastin production, and improve skin texture while restoring its youthful radiance. Skin becomes visibly refined and younger-looking right after the first treatment.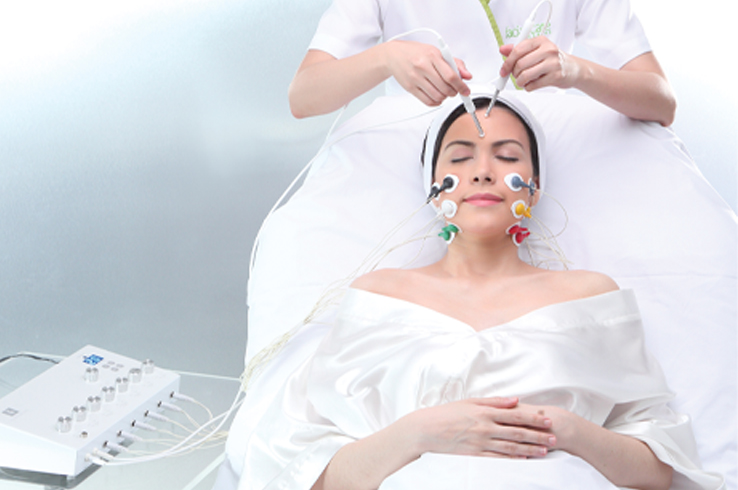 SKIN TONE RE-ENERGIZER
This treatment firms, tones, and re-energizes the muscles of the face and neck using low cosmetic micro-current impulses. It effectively tightens and improves facial contours for a more defined, youthful look. Crow's feet, fine lines, and wrinkles are also reduced.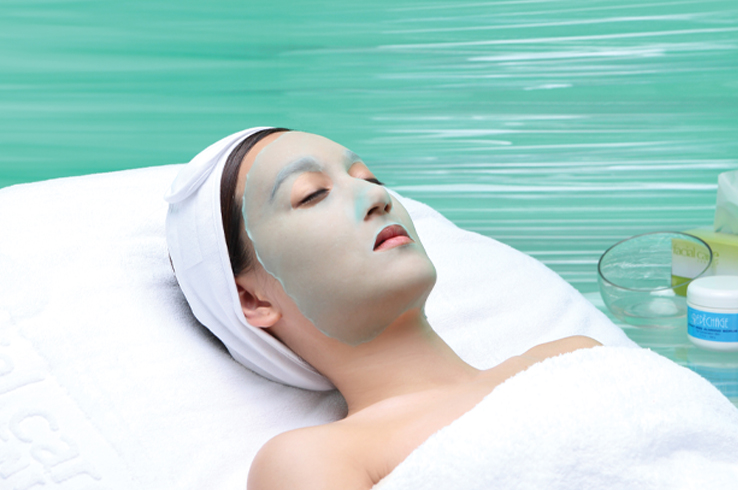 FACIAL TREATMENT WITH COLLAGEN
It is an anti-aging facial that exfoliates dead skin cells, deep-seated dirt and other impurities. It combines the soothing effect of a facial massage and the relaxing application of a collagen mask, leaving skin elastic, youthful, radiant, and refreshed.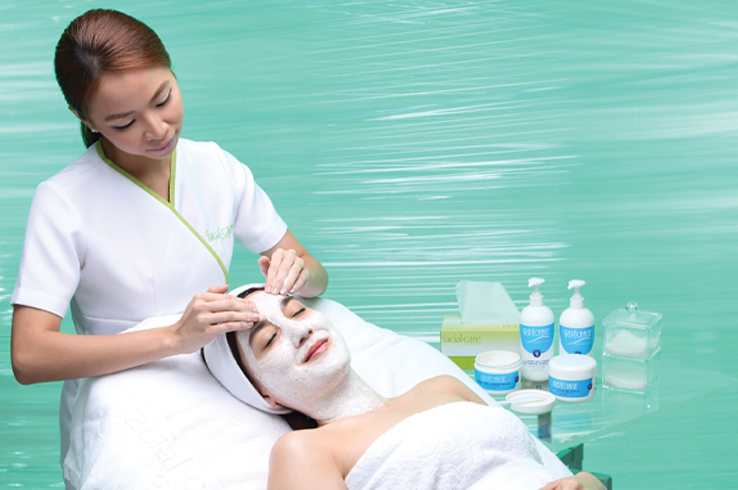 FIRMING FACIAL
An intensive cleansing and beautifying facial treatment that eliminates skin impurities and offers excellent anti-aging benefits. It is a basic and essential skincare regimen that leaves skin thoroughly cleansed, thereby preventing further skin problems such as acne breakouts.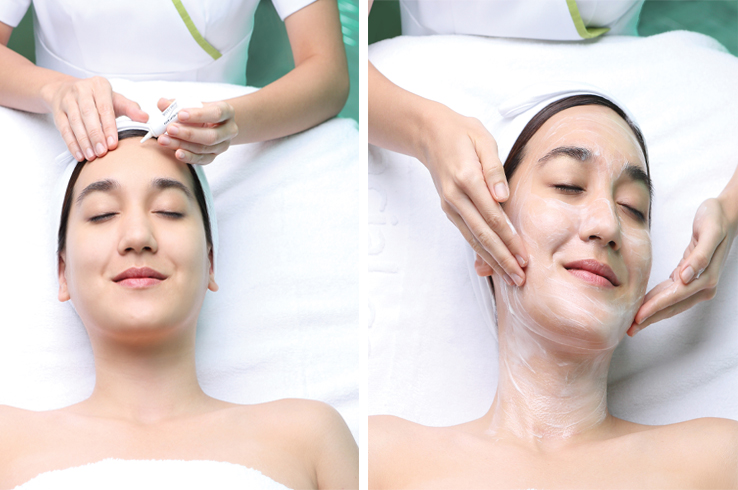 REPÊCHAGE 4-LAYER FACIAL
A facial treatment comprising of 4 different layers, and each delivers a specific skin benefit: 1. Seaweed filtrate softens lines and moisturizes the skin; 2. Facial massage improves blood circulation and eliminates excess fluids and toxins; 3. Seaweed mask soothes the skin and adds a boost of nourishment; 4. Mineral mask provides radiance and improves skin tone.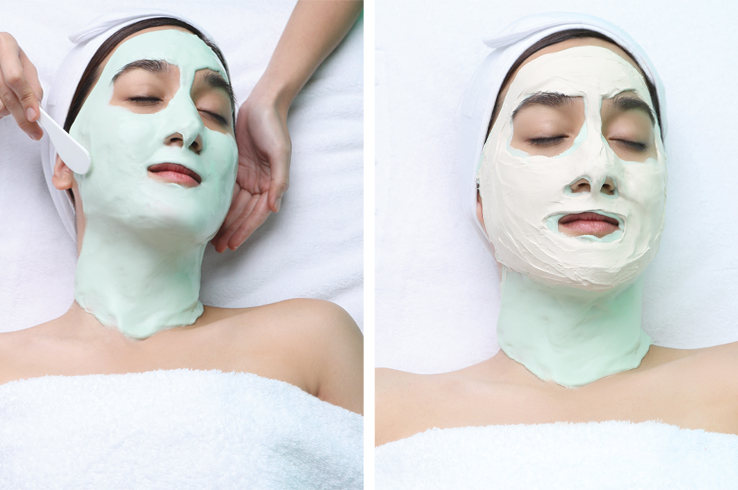 ***This post is sponsored by Facial Care Cente, I have been their ambassador for a few years now and love their non-invasive approach to all things beauty. I swear by Laserlight and every woman should invest in laser hair removal. It is one of the best thing I've ever done! What a joy to never have to worry about waxing or shaving again. To learn more about the partners I choose to work with and the integrity of this website please visit my FAQ page.***