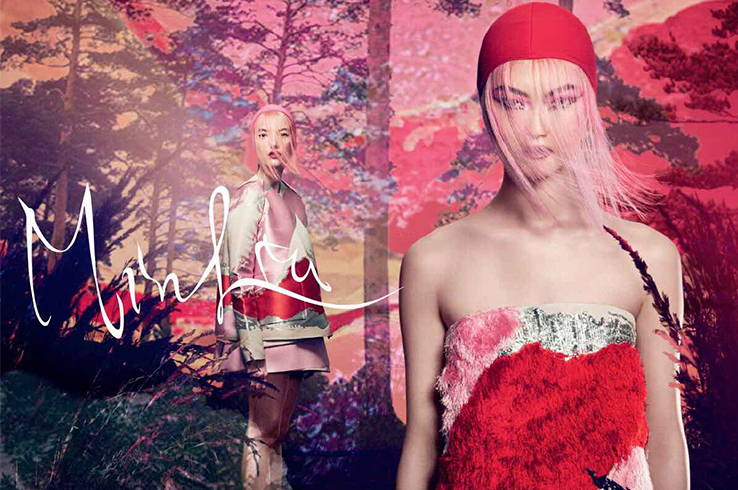 Min Liu for M•A•C
I love MAC! And who doesn't love their bold colors, especially a bold red lip. This is one of the reasons why I'm absolutely in love with this latest collaboration. New York-based Taiwanese motion graphics designer, Min Liu collaborates with M•A•C as she fuses both traditionalism and innovation to the new mythically charged collection. An array of indomitable reds, deep peony pinks and misty metallics, capturing the flow of energy that connects mountains, oceans –and all of us. You also can't deny how pretty it all looks. Plus I'm a sucker for tassels so that little tassel on the lipstick is just adorable!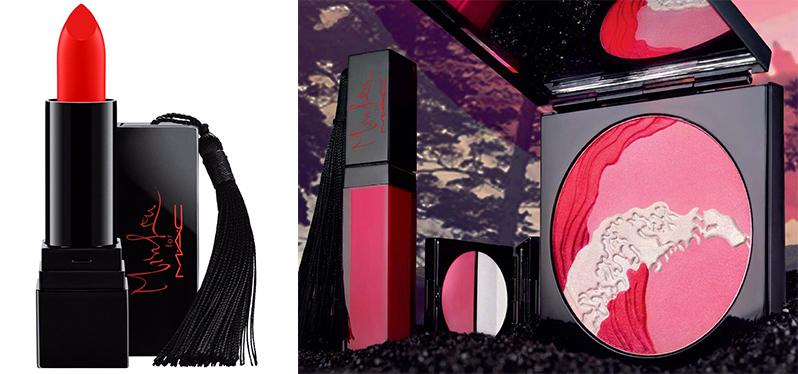 "The inspiration that guided this collaboration came from an ancient masterpiece about Chinese mythology culture, spirituality and folklore in the presence of nature. Energy, like beauty in fashion, flows and shifts over time. I find fashion and beauty to be the collision of personal expression of self, today being different than tomorrow, capturing our ying and yang, and the discovery of our quiet and our riot." – Min Liu
MAC's latest collection is available online and in select markets until end of April.
Subscribe to our newsletter, like us on Facebook and leave a comment below on "how wearing a bright, bold red lip makes you feel" for a chance to win a set from this collection!