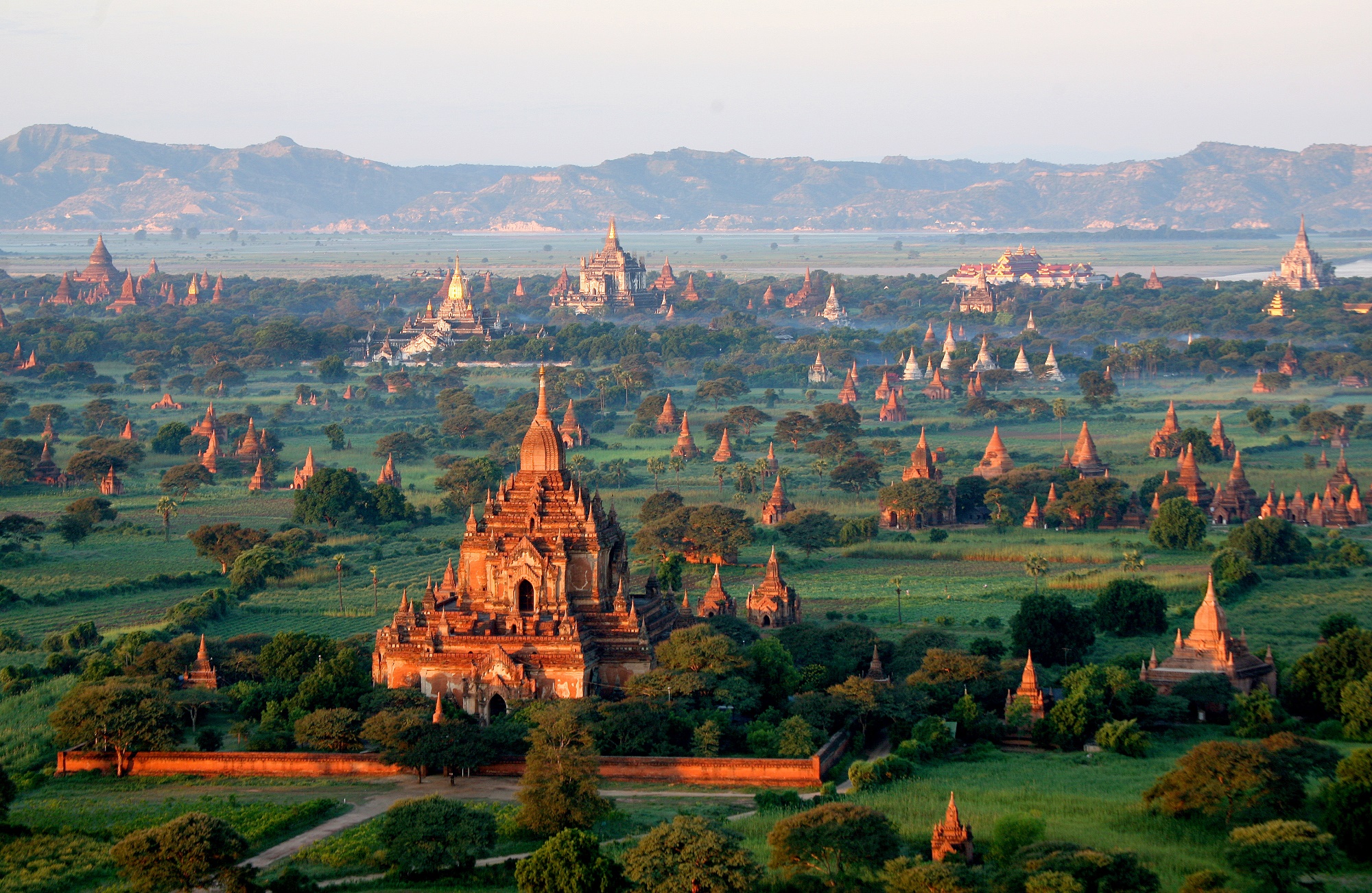 5 Places To Visit Now
As a true blue travel junkie, I can't seem to quench my wanderlust. At the beginning of each year, I always have a list of places I'd love to go see. The list always keeps getting longer and longer with new destinations being added. There are travelers who only like cities, some only like beaches or nature. Some seek shopping destinations or food trips. I personally love exploring new cultures. There's nothing more thrilling for me than walking through historic buildings and bustling local markets. To be completely immersed in a time and space that is unfamiliar.
Myanmar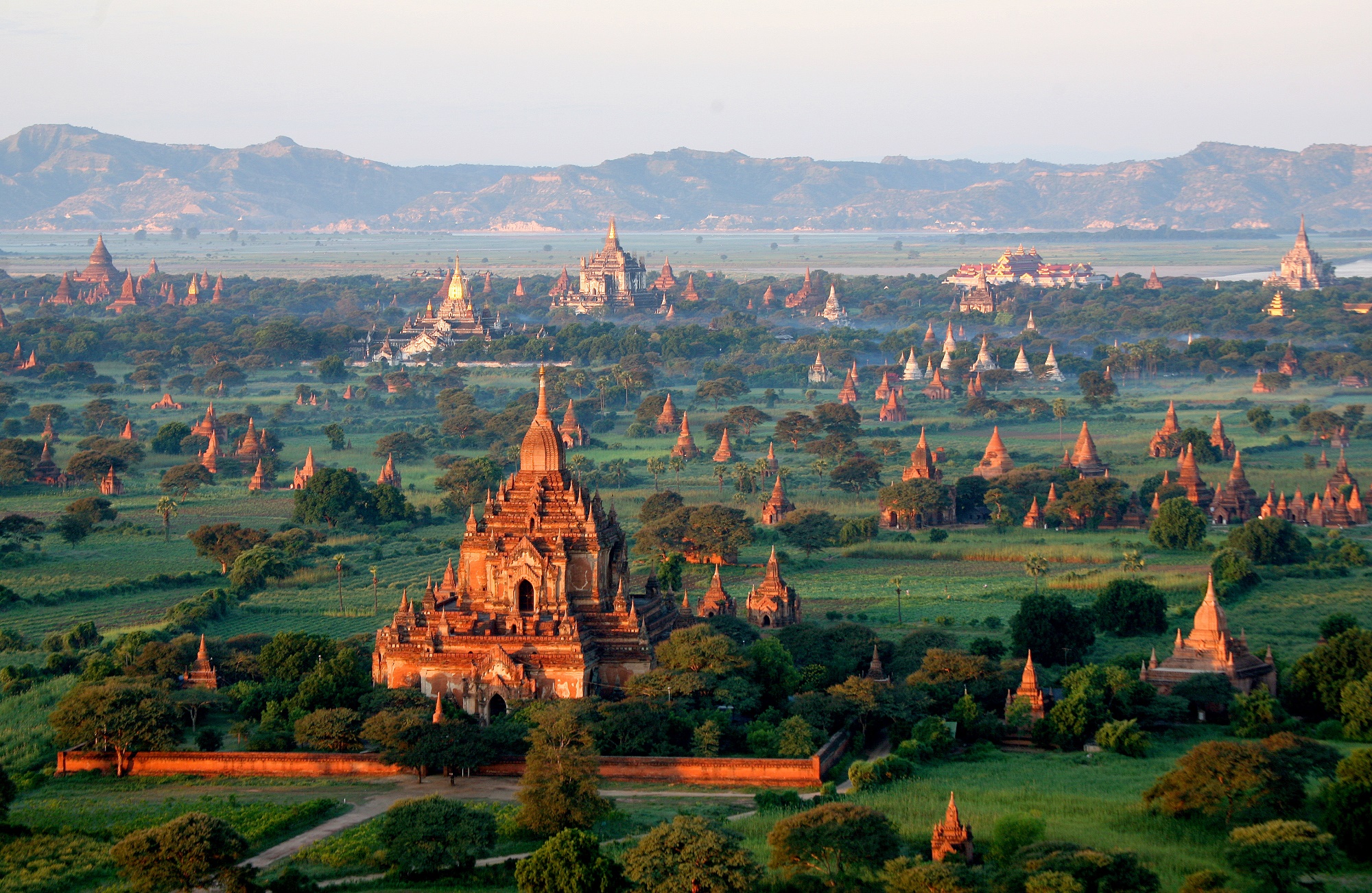 Photo from Phoenixvoyages.com
On the top of my list this year is Myanmar. Not too far away, well priced and filled with mystery and magic. I have a deep appreciation for Buddhism and when I visit sacred Buddhist sites, I relish all the beautiful peaceful energy. Being an old soul – my dream voyage would be on the Road to Mandalay, the Belmond cruise down the Ayeyarwady. I love the idea of slow travel and can only imagine the enchanting beauty of that famous ochre Burmese sun enveloping the shimmering rice paddies and golden temples.
https://www.belmond.com/roadtomandalay
Nepal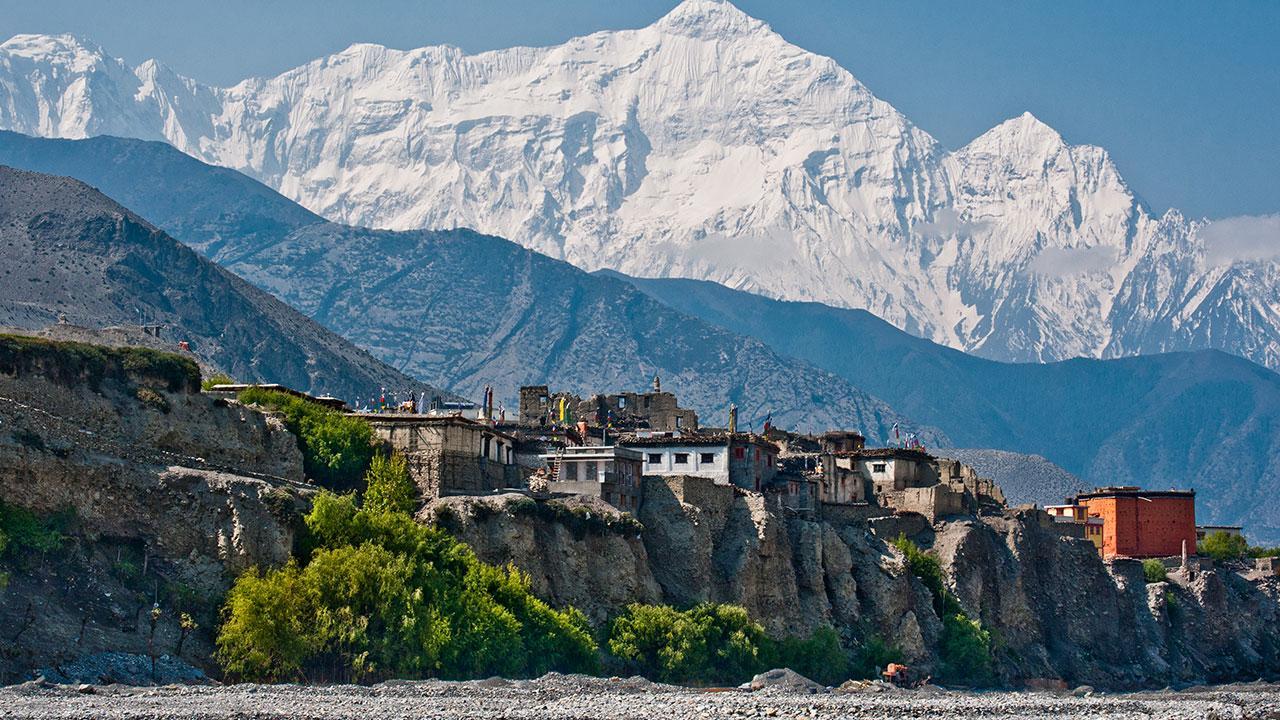 Photo from Lonelyplanet.com
In the same light, Nepal is also quite high on my list. The wild beauty of the Himalayas combined with that palpable spirituality calls out to my wandering soul. How I would love to visit the sacred sites to help support their reconstruction after the terrible earthquake. I would also train myself to be able to hike one of the more famous trails of the Himalayas. As much as I am a beach bunny, there is something so serene about that pristine mountain wilderness. I'd love to stay at The Pavilions Himalayas, Pokhara particularly in their new Lake Views Tented Villas set to open in the fall of 2018. The luxury tented villas are perched above Phewa lake and allow you to revel in the beauty of nature without sacrificing comfort.
https://www.pavilionshotels.com/himalayas/lake_villas
Istanbul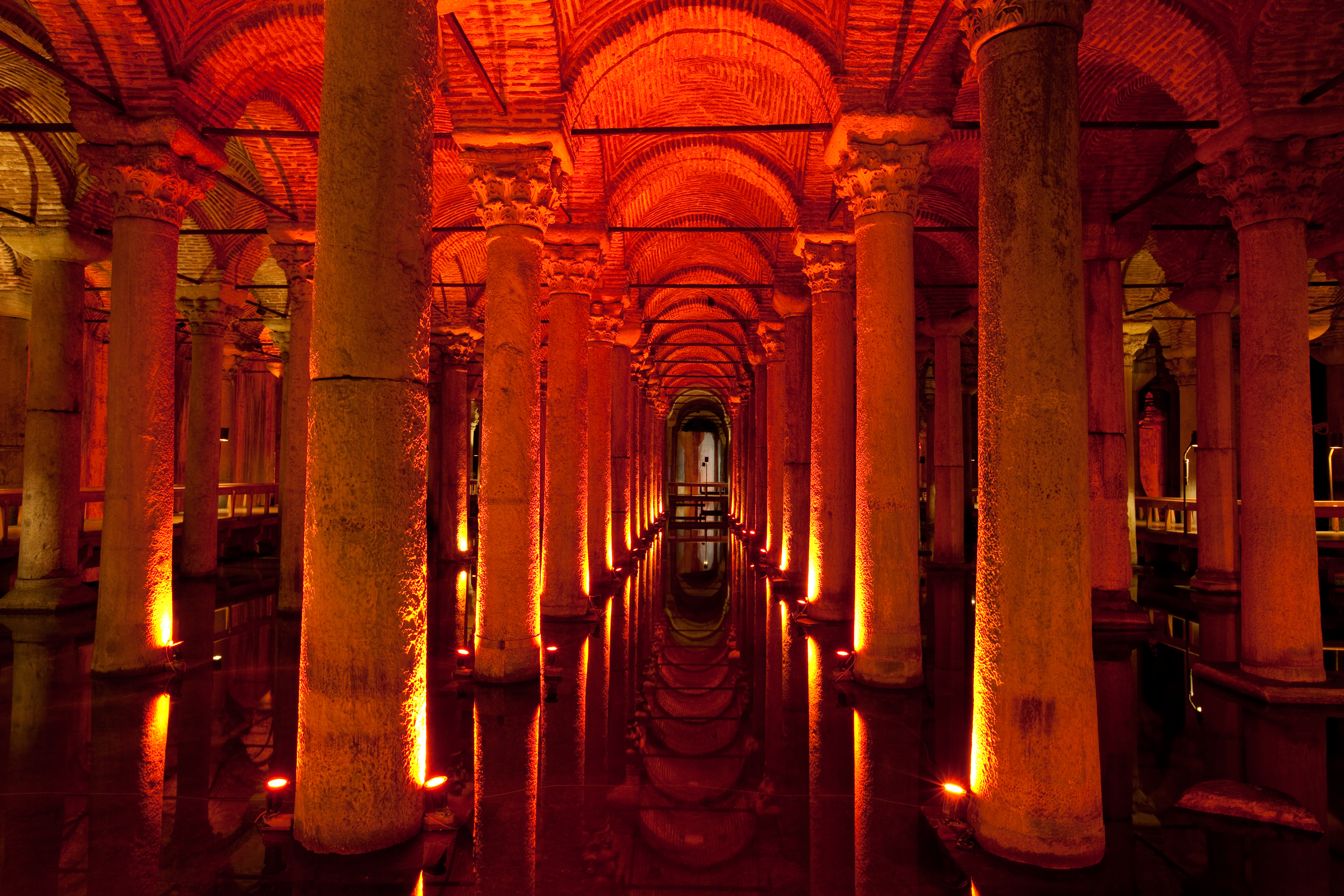 Further west is Istanbul. Although I've already been before, I was so young that I couldn't truly appreciate the historical significance of the seat of the vast Ottoman Empire. The true melting pot, Istanbul offers a unique history where Europe meets Asia. The vibrant food and market scene is like my very own personal Disneyland. Beautiful kilim and oushak rugs, Iznik pottery, exotic spices like sumac… I may never leave! During a sort unexpected detour and layover in Trabzon two years ago, I also discovered that Turkey has some beautiful rosé wine! My bucket list hotel? The Four Seasons Sultanahmet with stunning views of the Hagia Sofia.
https://www.fourseasons.com/istanbul/
Dubai
On a very different vibe, I would love to visit Dubai. I have never been to the Middle East nor seen the desert. There is something so romantic about the idea of the desert. The ever-changing landscape of the dunes, the nomadic culture, and that endless starry sky. What I find so appealing about Dubai is that you have all that and more. This unique and dynamic city-state has cutting-edge architecture, beautiful coastal resort, and an exciting cosmopolitan lifestyle. I would take advantage of being so close to Abu Dhabi to visit the second branch of the Musée du Louvre as well. I would stay at Zabeel House Al Seef by Dubai Creek in a young, edgy area of Old Dubai. A great mix of the old and new!
https://zabeelhouse.com/alseef
New Zealand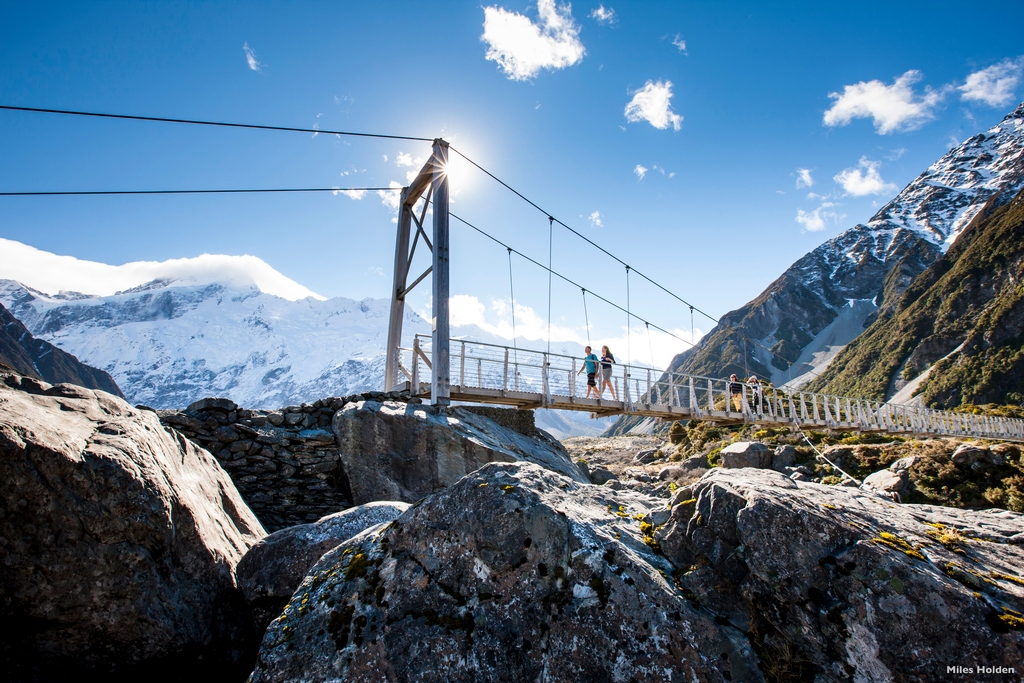 New Zealand is one of those countries I felt I didn't have enough of. One week on North Island was hardly enough time and I thoroughly regret not taking the extra days off to go and explore South Island. Christchurch would be a wonderful starting point and I would most definitely go on the Tranzalpine. I love train journeys where you can really take your time and soak in the beautiful scenery. I would eventually make my way down to wine country and end up in Queenstown. Our dream to explore New Zealand with our two boys and really get them out in nature!
https://www.greatjourneysofnz.co.nz/tranzalpine/
How to make your way to your dream travel list??? I often take advantage of travel sales to sort of "spring one" on my husband. I usually impulsively buy tickets at a really good deal, plan my trip way ahead of time and give it to him as a "gift" so he can't say no! Shhh… That's my strategy and it usually works! For those who didn't catch the fair, the promo is now extended until March 31, 2018 through singaporeair.com. Travel period until December 31, 2018 (3 days advance purchase still apply). 
Open to all credit/debit/prepaid cards and cash. These promotional fares come with a free stopover in Singapore either inbound or outbound. With this, passengers can visit two countries in one single visit. 
Visit www.singaporeair.com/FLYSQ2018 and Singapore Airlines' Facebook page for the complete set of mechanics and guidelines, and for other exciting announcements.Promotional fares are also available through participating travel agents.
SIA flies from Manila to Singapore four times daily, which conveniently connects to onward flights to the rest of the world. Passengers travelling from Cebu, Davao and Kalibo can fly to Singapore via SilkAir, which flies 13 times weekly from Cebu, 10 times weekly from Davao, and three times weekly from Kalibo.
For bookings and inquiries from March 1 to March 31, 2018 visit Singapore Airlines Ticket Office, call SIA Manila Reservations at 756-8888 or contact any participating travel agent. For details, visit singaporeair.com/FLYSQ2018.
| | | |
| --- | --- | --- |
| Destination | Class | Starting Fare (USD) |
| Singapore | Economy | 150 |
| Southeast Asia | Economy | 220 |
| Australia | Economy | 540 |
| India | Economy | 490 |
| Europe | Economy | 700 |
| South Africa | Economy | 700 |
| United States | Economy | 870 |
| North Asia | Premium Economy | 970 |
| Australia | Premium Economy | 1020 |
| Europe | Premium Economy | 1400 |
| South Africa | Premium Economy | 1550 |
| New Zealand | Premium Economy | 1550 |
| United States | Premium Economy | 1900 |
| Southeast Asia | Business | 860 |
| Singapore | Business | 690 |
| South Africa | Business | 1900 |
| Australia | Business | 1980 |
| Europe | Business | 2370 |
| New Zealand | Business | 2400 |
| United States | Business | 2400 |