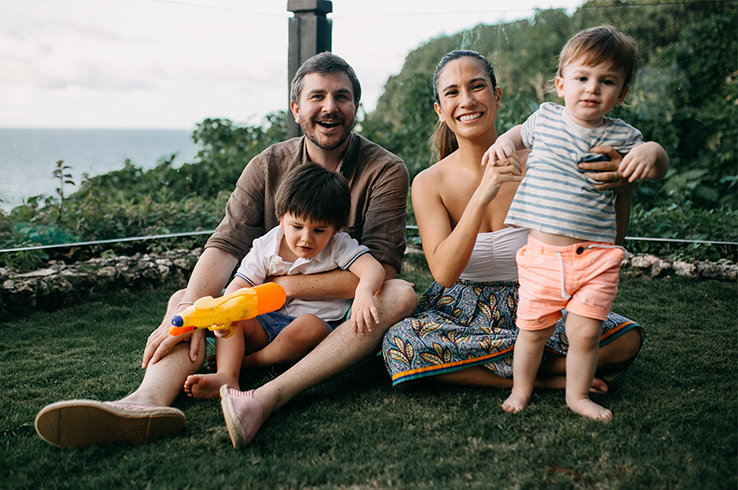 Sweet Memories with Sweet Escape
One of my goals this year was to truly unplug. A friend of mine mentioned that they were waiting for the flood of South Africa pictures on my IG feed while I was there over the holidays, but the truth was I really just enjoyed being in the moment. In fact I didn't take too many pictures. I relished the fact that I was with my family and that the other members were trigger happy enough for all of us. In the end I got to enjoy a real vacation and still come out with photos without having to take them myself. This also meant I was at least in the photos or my husband didn't shoot me one of his glares when I ask him to take it.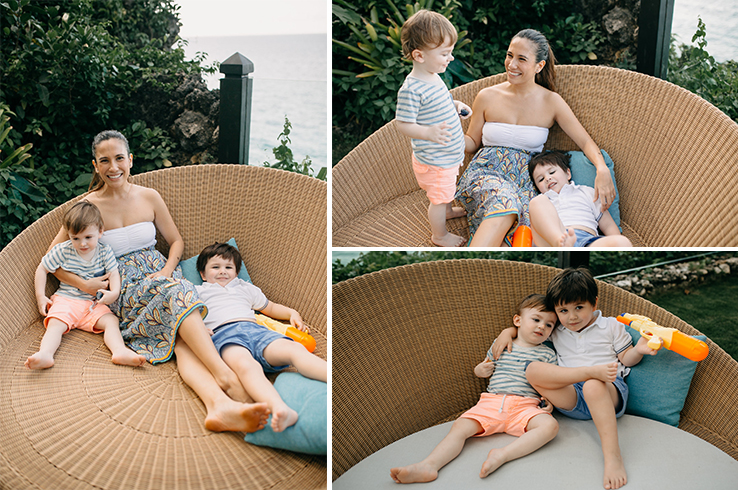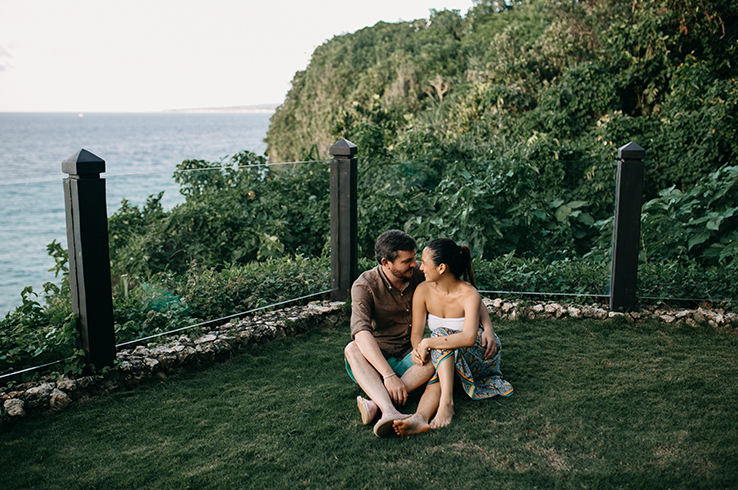 I discovered Sweet Escape while browsing online and for one of my local holidays, actually my birthday celebration en famille in Boracay, they offered their services. Our photographer Kokoy was relaxed, unimposing, we were a bit too tired too head down to the beach and he didin't insist. Instead he snapped away at candid moments just hanging out and playing with my kids producing some of my favorite photos of all time.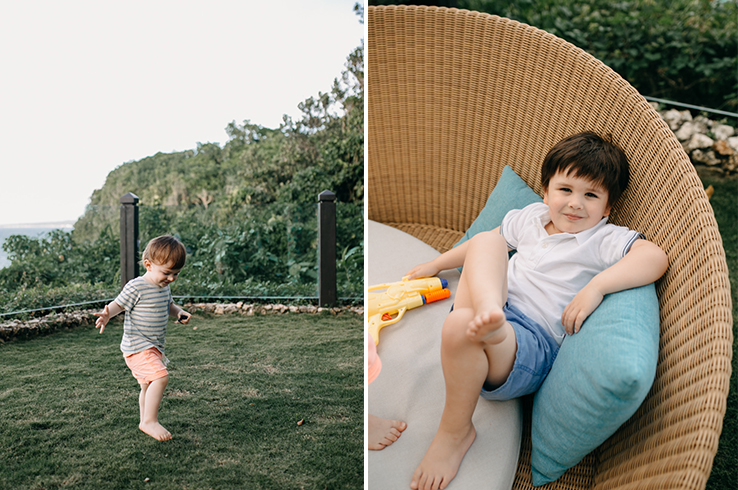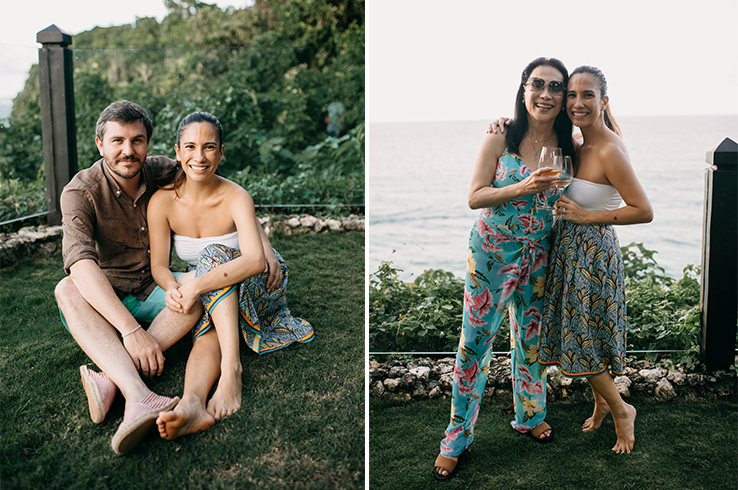 Sweet Escape is a service that offers clients the possibilty to book a local photographer anywhere in the world. They use locals who can also serve as a tour guide and take you around unknown areas of the city for those perfect vacation photos. Here are some personalities who used Sweet Escape over the holidays. They share where they went and where they'd like to explore this 2018!
Cheryl Tiu
I loved being able to spend a white Christmas with good friends in the East Coast– New York, Massachusetts, Vermont. There are so many places I'd like to visit! But apart from simply visiting countries, I really would like to experience different cultures thoroughly and have more projects overseas.
Some of the best souvenirs from our travels are photogenic memories, and Sweet Escape's roster of talented photographers are make that happen for you– beautifully!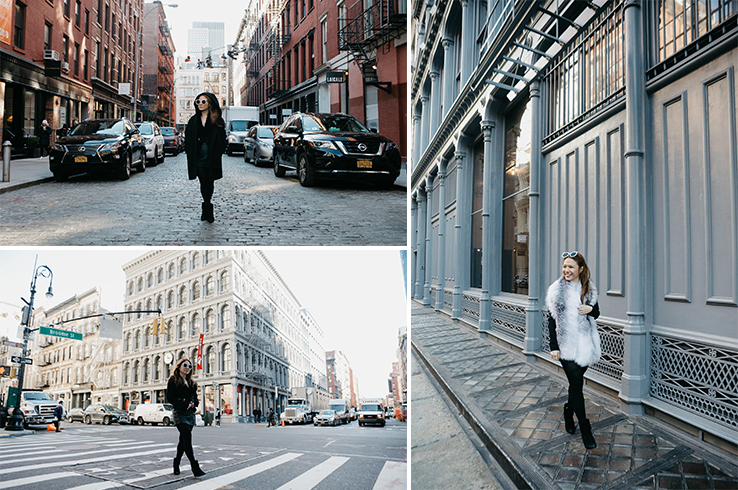 Nix Alanon
Highlight or our year end trip was definitely New Zealand and Australia! We've been wanting to explore NZ for a long time and I'm glad that we finally got the chance to do this. We also ended up in one of our favorite cities, Sydney and got to spend time with friends there. All these captured by the amazing photographers of SweetEscape! We highly recommend them as the photographers aren't just amazing at what they do at capturing your travel memories, they also are great local guides who take you to the best spots around town.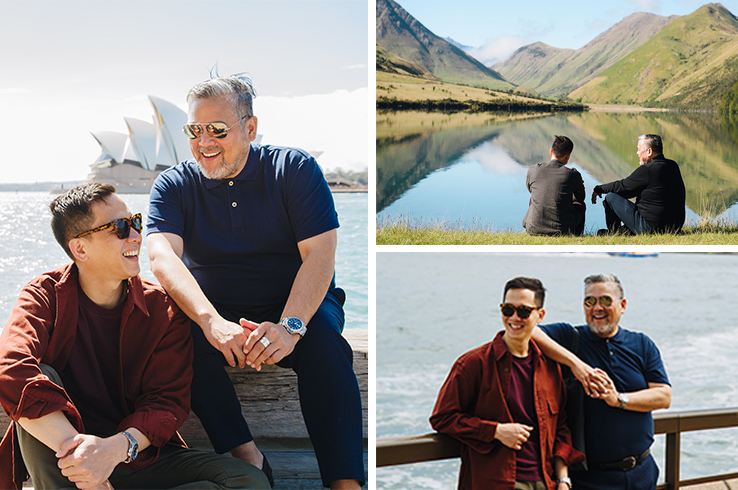 Cat Juan
The highlight was being able to introduce our kids to Sydney: Our favorite city and the one that began our love story. We're looking forward to many more travels with our kids in 2018. Perhaps Europe mid year and Sydney again definitely before the year ends!
We loved how SweetEscape was so easy to book! Simply put your location and dates and they do everything for you! We loved our photographer Joan who made everything so fun and casual. He was great with the kids too!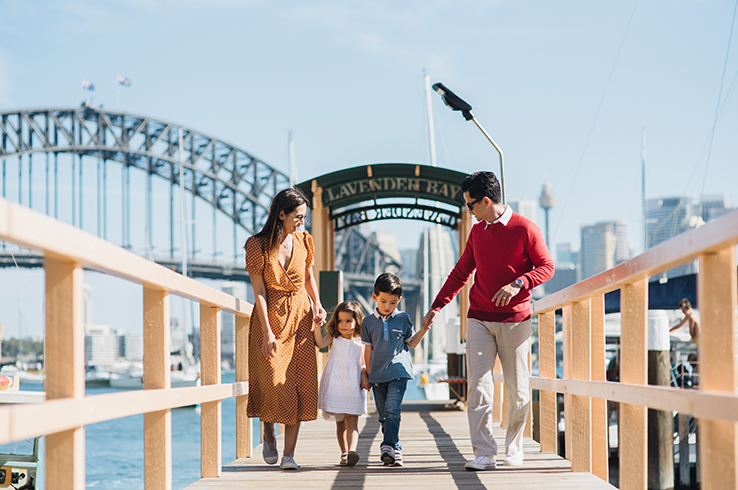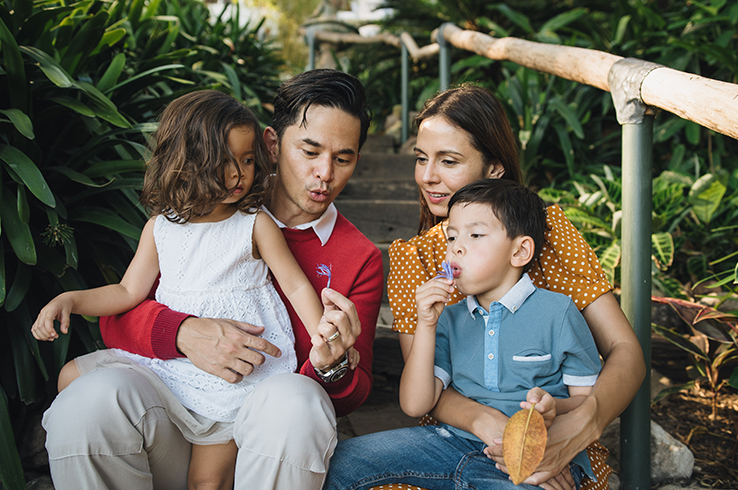 Jackie Go
It was our first time in Japan and it was so memorable because it's the longest trip we'be ever had – almost two weeks! It was also the first time that we celebrated Christmas outside home. I've been wanting to go to Europe but maybe I'd want to explore Bali or Cambodia first!
Love that SweetEscape easy to use. From registration to booking your photographer anywhere in the world! Galing!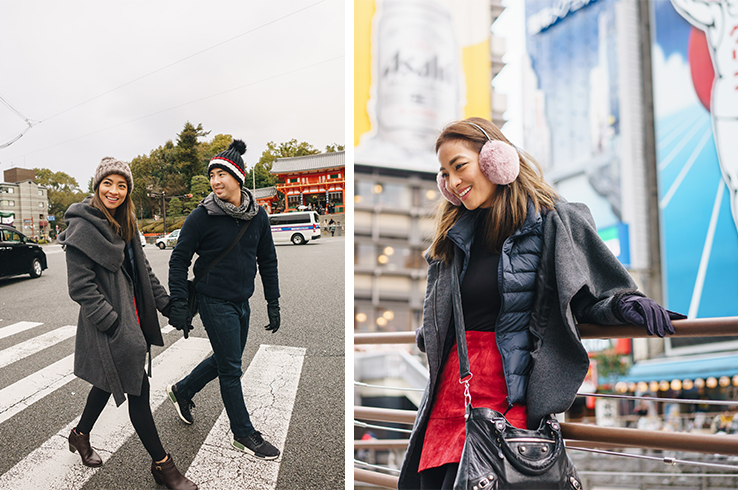 Amanda Griffin Jacobs
The highlight of my holiday trip to the Gold Coast (besides meeting my brand new baby niece) was taking my family to one of the beaches that I used to frequent when I went to university. It was so special seeing my brood frolic in the sand and sea and quite surreal to be honest. I'm so happy that Sweet Escape captured those moments. In 2018 I want to explore Tokyo! I've only been once to interview Radiohead when I was a Channel V VJ and I only really saw the inside of the hotel we stayed at. We have gone to Niseko a number of times but this year I'm hoping to get to Tokyo.
Love the ease of use of SweetEscape. I like things to be hassle free and the whole SweetEscape experience was so easy and fuss free!